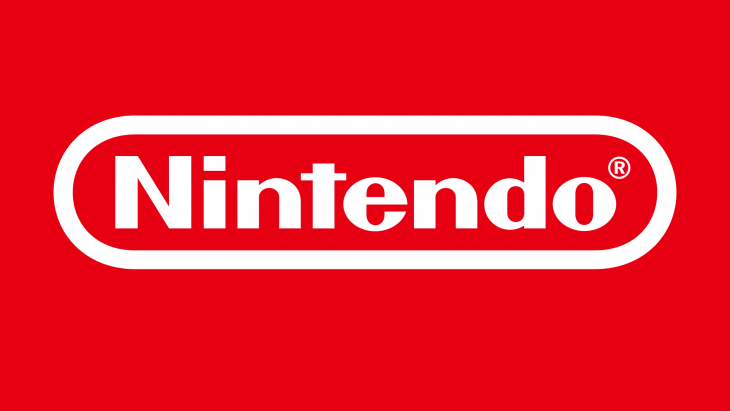 Nintendo has just announced that the person accused of making and selling devices that enabled users to circumvent security measures and play illegal ROMs on Nintendo consoles such as Nintendo Switch and Nintendo 3DS has been sentenced to 40 months in jail.
Gary Bowser was a member of a group called Team-Xecuter, which is a hacking group that started developing and selling circumvention devices back in 2013.
The government of the United States has claimed that the group managed to generate tens of millions of dollars in sales via their criminal endeavors which in the end resulted in around $150 million in losses to victims.
On February 10, 2022, Nintendo published a statement saying that the company appreciates the hard work and tireless efforts of federal prosecutors and law enforcement agencies who focus on curbing such illegal activities on a global scale that are harmful to both Nintendo and the video game industry.
They continued the statement by saying that Nintendo would like to especially thank the Federal Bureau of Investigations, Homeland Security Investigations of the Department of Homeland Security, the U.S. Attorney's Office for the Western District of Washington, the U.S. Department of Justice's Computer Crime & Intellectual Property Section and the Justice Department's Office of International Affairs for their roles, contribution and assistance in the investigation.
Gary Bowser was apprehended back in September 2020 and was charged with 11 felony counts in court last October. Not wanting to face trial, Bowser pled guilty to two counts and offered to pay $4.5 million in damages to Nintendo.
Originally, Nintendo was seeking a 5-year jail sentence for Bowser, however, his legal team requested that the court imposes a 19-month prison sentence which when taking into consideration the time he already served would see him get released after only three months.
In addition to the original $4.5 million, Bowser will have to pay Nintendo $10 million as ruled by a separate civil lawsuit against Bowser for his role in the selling of the console mods.