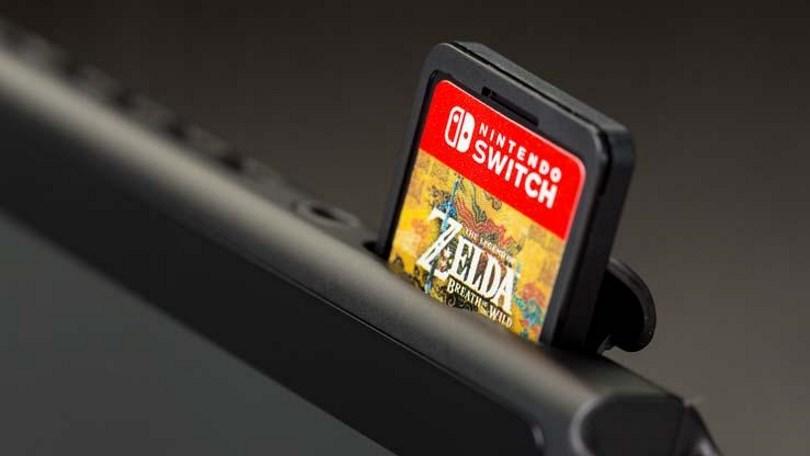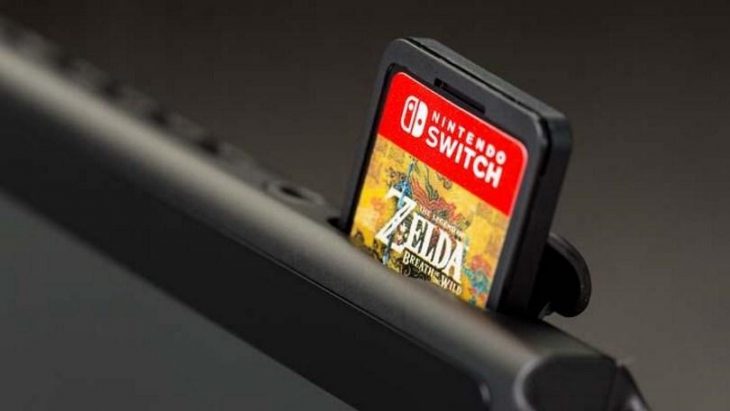 According to a recent report from the Wall Street Journal Nintendo is planning to launch 64 Gigabyte Switch games, with current game cards limited to 32 Gigabytes, though not until 2019.
The report says that Nintendo wanted to launch the higher capacity Switch cards around half-way through 2018, but have now delayed the launch until 2019. The reason behind this is apparently technical issues that Nintendo has run into with the cards.
The Blu-ray discs that Sony use for PlayStation 4 games and Microsoft use for Xbox One have a 50GB capacity, meaning Nintendo's new game cards would be 15GB larger. Nintendo wanted to use cartridges for the Switch because they feel they make the game more portable, but this means that they initially had to launch with the standard cartridge size of 32GB.
The report said that even though these larger cartridges would allow developers to fit more content for their games into physical releases it still wouldn't help content-heavy titles. Some games in particular require large updates at launch in order to play properly, and it's these titles that would benefit from the larger cartridge size.
L.A. Noire launched with an update that was so large the Nintendo Switch didn't physically have the capacity to store the game, digitally or physically, because the update was larger than the Switch's built-in storage. Players needed to have a Micro-SD card to cope with the extra space needed to download the game's data. With larger game cartridges this shouldn't happen again unless a game is particularly data heavy such as an MMO.
Interestingly the Switch's most popular and best reviewed titles, Super Mario Odyssey and The Legend of Zelda: Breath of the Wild, are under 16GB each in size. This shows that a game doesn't need to have masses of data in its files in order to provide an experience worthy of multiple Game of the Year awards.