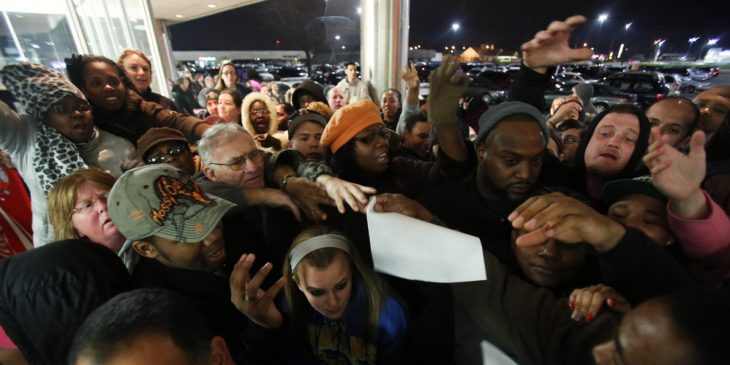 Nintendo appear set to crack down on early selling – the sale of games/hardware before their official retail date – following the launch of Super Mario Odyssey.
A large number of gamers took to social media to announce that they'd managed to get hold of a copy of the latest instalment in the Mario franchise before its 27th October release date and this appears to have caught Nintendo's eye.
According to gamesindustry.biz Nintendo will look to combat this problem by shipping new releases to individual stores closer to the release date than before.
Indeed, Nintendo confirmed to the site that it was "consistently reviewing its shopping schedule" to try and address the issue in Europe.
The news will concern a number of retailers. MCVUK point out that "unofficially, for many indie retailers (early selling) is their bread and butter."
Small retailers are unable to match the prices of huge online entities like Amazon, but know that faithful gamers will happily pay a little more to obtain a game a few days before launch.
"Nintendo is doing so well at the moment," one indie retailer noted, "and it's been a boost to us in what would have been a difficult year. If I end up getting stock late, then customers will just shop at the supermarket instead."
Late delivery of products will also concern bigger retailers as it could lead to an increase in shipping costs. Instead of shipping games a few days ahead of release so that they arrive on customers doorsteps bang on schedule, companies may have to pay the higher price for next day delivery to ensure that customers aren't disappointed.
Those who are interested can see in more details the challenges of selling new releases in the third part of our series of selling wholesale video games guide.
Nintendo, however, appeared to have tired of retailers shipping their games too early and clearly feel that the trend needs to be checked. The successful launch of the Nintendo Switch has put the company in as strong a position as they have been in many years and the industry will have little choice but to adjust to the new shipping schedule.