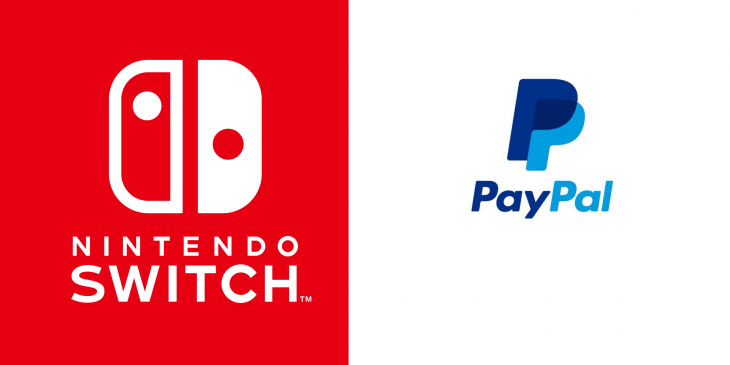 Nintendo Everything has recently announced that the Japanese Nintendo Switch Eshop now supports PayPal as a viable payment method. While PayPal is live in Japan it isn't in other regions just yet.
Pushing features live in different regions at different times is a common method used by companies to avoid serious complications. If an issue arises with a new feature or update and it is restricted to one region or group of users then it is easy to track and fix before the problem is pushed out to the rest of the user base. If PayPal is being slowly introduced as a new payment method on the Switch Eshop then it will be live shortly in North America or Europe next.
Currently PayPal can be used for purchasing games directly from Nintendo through their online store, showing that the company isn't opposed to using the money handling service in order to process transactions.
The introduction of PayPal as a method of payment would greatly benefit the Nintendo Switch, as recent research from SuperData has shown that gamers increasingly prefer to pay for digital video games using the service. With plans for streaming services such as Netflix to come to the console, a payment method such as PayPal would make it far easier for users to pay for their subscription.
Nintendo plans to charge for their online membership program later this year for $4 a month or $20 a year for a subscription. This service will be required in order for players to play their games online should they have online features or online multiplayer functionality. The cost for this service is noticeably cheaper than Playstation Plus or Xbox Live Gold, making it a preferable option for anyone looking to purchase a new console while weighing up the overall costs.
In other Nintendo news the company announced that a free demo for Pokken Tournament DX is coming to the Eshop soon. This new version of Pokken Tournament for the Nintendo Switch is an enhanced version of Pokken Tournament featuring new controls and improved graphics, as well as some potentially unrevealed new features such as Pokemon and stages.