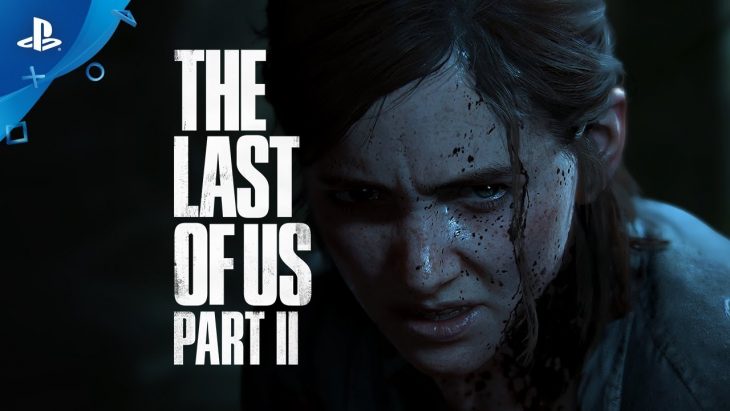 The Last of Us Part 2 has retained the top spot in the UK weekly sales chart, but further down the chart seems to have been stormed by a number of 3DS games.
Sales for The Last of Us Part 2 dropped by 80 percent week-on-week. This is quite a harsh drop for a new game, but not unprecedented. Considering how popular the game was, selling 4 million copies in its launch window, a big drop in sales should have been expected. For comparison, Naughty Dog's last blockbuster, Uncharted 4: A Thief's End, saw sales drop by 78 percent week-on-week in its second week in the chart.
It is worth taking into account that digital sales now make up a significant percentage of overall sales, and this chart only includes physical sales.
Interestingly, The Last of Us Remastered, the remaster of the first game in the series, saw a rise in sales of 82 percent week-on-week, and now sits in ninth place in the chart.
In second place this week is a Nintendo 3DS game, Bravely Second: End Layer. UK retailer Argos is currently offering a number of 3DS games for less than £5 each, with the collector's edition of Bravely Second: End Layer going for £3.99. With the 3DS becoming less popular, collectors will be investing in whatever games they can get their hands on, and a limited edition is always tempting.
Other 3DS games also saw a boost to sales thanks to Argos' pricing. Teddy Together sits in thirty-second place, Little Battlers Experience in thirty-third, and Metroid: Samus Returns is in twenty-eighth.
The new release for last week, SpongeBob SquarePants: Battle for Bikini Bottom – Rehydrated, from THQ Nordic debuted in third place in the chart. The game is a remake of a beloved title aimed at children, but gained fame thanks to speedrunning.
Assetto Corsa Competizione was the other new release for the week. The game entered the chart in twelfth place.
After dropping lower and lower in the chart, Animal Crossing: New Horizons has seen a boost to sales of 74 percent week-on-week to land in fifth place. The game has just received a new update for summer, which is probably why sales have seen an uptick.
Another staple in the chart for the last two weeks, Ring Fit Adventure, is finally dropping slightly, falling from second place to fourth, though it could still stick around for a long time yet.
The top ten best-selling games in the UK for the week ending June 27, 2020: