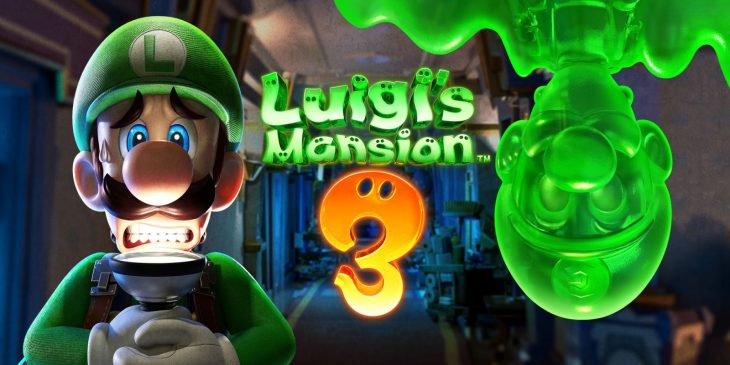 Nintendo has announced that they've acquired the Vancouver-based Next Level Games. The sum for this acquisition is undisclosed, but it sees the developer join Nintendo as a first-party developer.
Next Level Games are probably best known for their work on Luigi's Mansion 3, the triumphant return for the series on Nintendo Switch. Prior to this acquisition, all shares in the company were owned by employees and directors. However, a number of shareholders recently decided to sell their shares, which has created an opening for Nintendo to swoop in and acquire the company.
Nintendo has now made Next Level Games a wholly-owned subsidiary. The deal is set to close on March 1, 2021.
The developer was founded in 2002, and has been working with Nintendo for a number of years. Together they've worked on series such as Mario Strikers, Metroid Prime: Federation Force, and Luigi's Mansion.
Nintendo has stated that this acquisition will have a minor impact on their financial results for the year. Considering that the Switch is still the best-selling console month-on-month, it's not hard to see why a studio acquisition would be seen as minor financially.
The platform holder did add that through this acquisition they wanted to secure the development expertise that Next Level Games has shown over the years. Their aim is to improve development speed by providing more resources and allowing the developer to make use of direct communications between them and Nintendo moving forward.
Luigi's Mansion 3 was the biggest Switch game of 2019. Now Next Level Games has the chance to go on and produce even more best-sellers for a platform that seems to only be growing as time goes by.
With this acquisition, Nintendo is further cementing the fact that they are behind the Switch for the foreseeable future. Whether that includes a rumored Switch Pro remains to be seen, but if anyone can make games to help shift a new console, it's a developer like Next Level Games.
Unfortunately, no confirmation for Luigi's Mansion 4 has been made. However, Metroid Prime 4 was revealed back in 2017, and so far nothing has been seen of the game. Maybe Next Level Games, having previously worked on the series, could have an impact there.