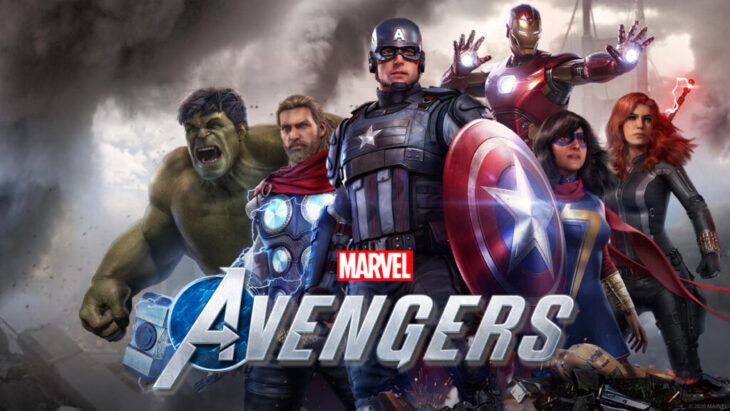 Publisher Square Enix and developer Crystal Dynamics have announced that the next-gen version of Marvel's Avengers won't release until 2021. This is because the developers want to address issues with the game in its current state before moving onto optimizing it for new consoles.
Marvel's Avengers launched on August 14, 2020, and was met with very mixed reviews. Whilst some players really enjoy the gameplay, and still do today, the majority of critics had nothing good to say about the game.
The launch was reminiscent of Anthem's launch, with the game being something extremely different to what was expected. While Bioware has been almost completely silent on their MMO attempt, Crystal Dynamics and Square Enix are being very open about how much they want to fix the game and make it work for players.
The news of the game's next-gen versions came as the developer delivered an update on the state of the game and the progress they were making behind the scenes. One thing was made very clear though, anyone who owns the game on current-gen platforms will be able to get a free upgrade to the next-gen version.
In addition to delaying the next-gen versions of the game, Crystal Dynamics delayed its first major update, which was set to add Hawkeye and Kate Bishop. This update has been held back to ensure it meets the high standards players have set since launch.
The developer owned up to the fact that a number of delays had affected the game's quality, and that moving forward they wouldn't release anything they weren't confident players would enjoy.
Despite the game's mixed reviews, Marvel's Avengers has definitely found its niche. Many players love the game for the repeatable content it packs in, combined with the ability to play as the most famous superheroes on the planet. The game was the best-selling in the US for September, and topped the UK game sales chart for two weeks in a row.
Whether Marvel's Avengers met Square Enix's sales expectations is not known. As a game-as-a-service, it should have been expected to have a longer tail sales cycle, rather than a huge first month followed by a large drop off as many big releases experience.