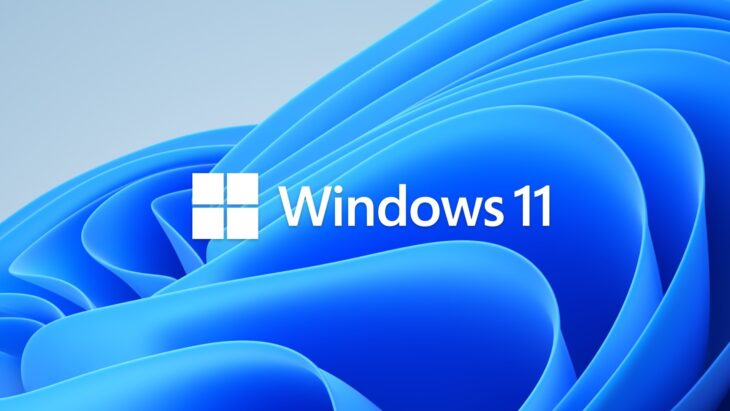 Microsoft has revealed some of the first details about the next iteration of Windows, Windows 11, and claims that it's being built for gaming.
Two of the new features that Microsoft has honed in on with Windows 11 are being brought over from the Xbox side of the business. These are DirectStorage API and Auto HDR.
Auto HDR is a feature that automatically applies updates to both lighting and colors in a game, taking full advantage of HDR features that weren't available at the time the title was released. Even if they were, this feature pushes them further, bringing them up to standard with modern HDR technology. This feature in Windows 11 will support more than 1,000 games at launch.
DirectStorage is a little harder to understand. It's a feature that allows games to use an API to reduce load times and bottlenecks in code that can result in visual slowdown or other issues. This feature will be present on all systems with 1TB or greater NVMe SSDs.
Microsoft went on to state that the Xbox Game Pass is going to be built into Windows 11. It'll be a feature that users can start making the most of from the moment they update to the new operating system. It'll be accessed via the Xbox App, something that users on Windows 10 are already taking advantage of.
The company also mentioned that Windows 11 will run Android apps as well, though this wasn't presented as a gaming feature necessarily. The operating system will maintain the ability to shift and snap around these apps, allowing them to host many windows in a single screen without getting confused or losing important information.
While no release date for Windows 11 was announced, it is known that the operating system is due out towards the end of 2021. This will likely coincide with a new slew of devices from hardware manufacturers, all of them boasting that Windows 11 comes pre-installed. The beta version of Windows 11 will become available to some users starting from June 28, 2021.
Just how well Windows 11 stacks up against everything that Apple has planned this year remains to be seen. One thing that is for sure is that many games will continue to come to Windows due to the cloud development technology Microsoft offers.