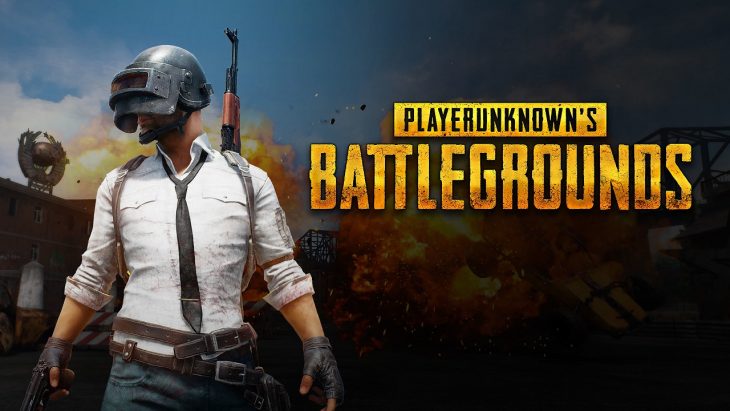 The PUBG Corporation, publishers of the phenomenally successful PlayerUnknown's Battlegrounds, have announced the development of a new game in the franchise. The title appears to be in the early phases of development and will be produced by a new studio called Striking Distance.
The studio may be new but it will be led by a figure with significant experience at the helm of a AAA franchise. Call of Duty and Dead Space developer Glen Schofield is the CEO of Striking Distance and will presumably play a major role in the development of the new PUBG game.
Details of the new game are sketchy at present. Arguably, more is known about what the game won't be than what it will be. PUBG Corporation have confirmed that the game will not be a direct sequel to the original PlayerUnknown's Battlegrounds. It also seems unlikely to be a battle royale title, with early release information suggesting that it will be a narrative game.
The PUBG Corporation called the game "an original narrative experience within the PUBG universe." Schofield's comments on the game explicitly indicated that it is unlikely to be another battle royale title. "The freedom to explore the PUBG universe has me excited about the possibilities," he said, "which I view as beyond the battle royale genre."
It was Schofield, on Twitter, who indicated that the game in development should not be considered a sequel to PUBG.
The original PlayerUnknown's Battlegrounds has been an exceptionally successful game. The game is credited with kick-starting the battle royale revolution and paving the way for games like Fortnite to follow.
However, PUBG is more than just a trendsetter. The mobile version of the game has over 300 million downloads. In 2018 PUBG was installed by 200 million more smartphone users than Fortnite and has been particularly successful in the Chinese market.
These sales figures indicate that there will be a huge market waiting for a new PUBG game, whatever the format, and with Schofield at the helm fans of the series will be confident that the new PUBG won't disappoint.