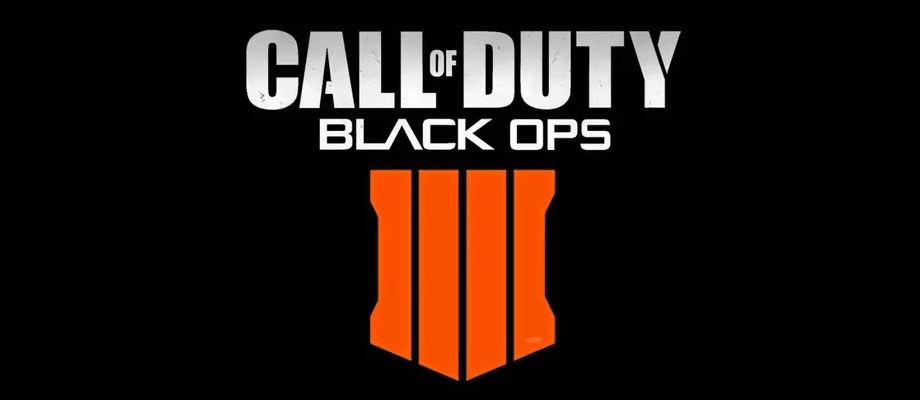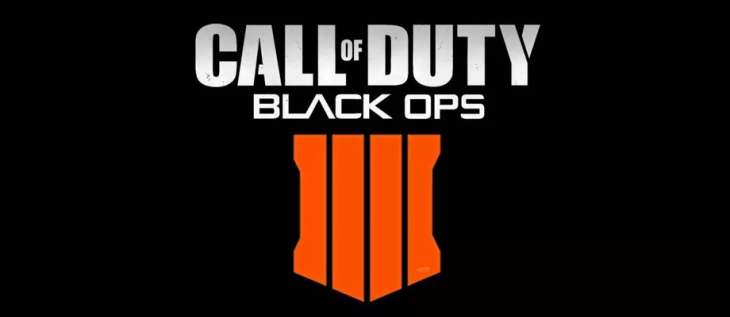 A new rumor has surfaced on Twitter regarding the multiplayer for Call of Duty: Black Ops 4. The new rumors claim to be leaks that indicate the multiplayer in the next Call of Duty game will be similar to Overwatch.
Overwatch is a hero shooter from Blizzard Entertainment, allowing players to choose from a roster of characters in each multiplayer match they play. However, Overwatch doesn't have a campaign mode, with a number of different multiplayer modes taking the place of a single player one, and experience points rewarding the player with loot boxes.
Similarly, if the reports are true, Call of Duty: Black Ops 4 will also not have a single player campaign mode, but a zombies mode and possibly a battle royale mode. If the new Call of Duty title is lacking a single player campaign, then a multiplayer mode with characters to choose from would fill the gap, and bring another aspect of multiplayer shooters to the Call of Duty series.
The leaks say that it has been confirmed that Call of Duty: Black Ops 4's multiplayer is very much like Overwatch or Lawbreakers, an Overwatch clone which was taken offline recently due to low player count. The perks found in other Call of Duty titles have been removed, replaced with a new type of kill streak. These new kill streaks take the form of altered movement, switching players from boots on the ground pace found in Call of Duty: WW2, to the fast-paced movement of Advanced Warfare or Black Ops 3.
It was also said that the Specialist system in Black Ops 3, in which players chose a character from a roster for use in matches instead of their own character, has been taken to a new level. Now the Specialists have different perks to balance them against one another, and there's much more focus on choosing the right one to benefit your team's choices.
However, according to the leak play testers didn't like this new style of kill streak, so they're being altered. Old Call of Duty kill streaks are being added back in, and the Specialist system is being stripped back. The multiplayer will now resemble something a lot closer to Black Ops 3, but what exactly is being added isn't clear.
It's not clear what state the multiplayer in Call of Duty: Black Ops 4 is in at the moment, but it must be nearing completion with the game launching in October this year, earlier than Call of Duty games usually launch every year.