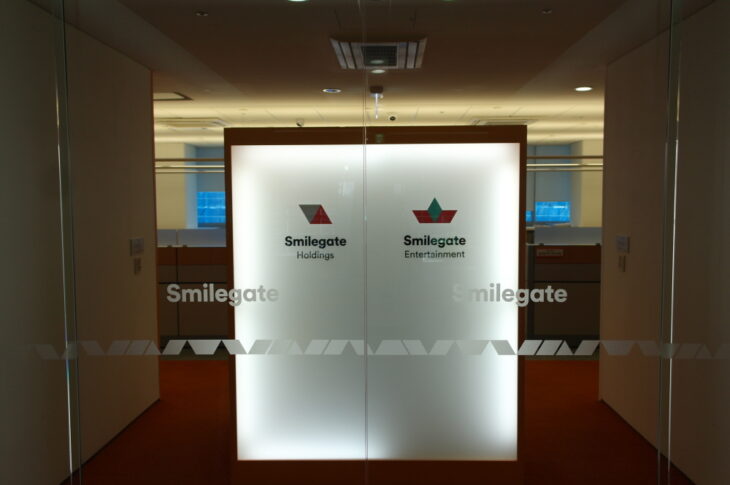 Smilegate, a game developer and publisher based in Seoul, has announced that they're planning to open a brand new studio. The new studio will be based in Barcelona, and is part of the company's ongoing plan to expand its global presence.
Currently Smilegate has offices based in the US, China, Europe, and Southeast Asia, as well as their headquarters in South Korea. The company did have a studio based in Berlin, opened in 2017, but it was quickly closed.
The new studio will be called Smilegate Barcelona. This studio is going to primarily work on triple-A games. Already the company has assigned the studio an unannounced game, which is almost certainly planned for a next-generation console release.
Yonglin Kim, CEO of Smilegate Barcelona, explained that the new studio is well-positioned to expand the talent and experience they currently have. Not only are they ready to create a brand new triple-A game, they're ready to make what sounds like an open-world game.
Smilegate is better known for their roster of online PC and mobile games. These games have enjoyable gameplay, but are monetized in such a way that each game supports all development and support costs associated with it.
With the company now looking to create a triple-A open-world game, it could be their first venture into the next-generation console market. Currently there are a number of games that rely on microtransactions or season passes, such as Fortnite and Destiny 2, which are hugely popular on consoles.
If Smilegate can strike a balance between their monetization, and fantastic gameplay experience, they should be able to make something that strikes a chord with players, and stands the test of time.
Currently developers seem to be focusing on either bringing their games to next-generation consoles, or making brand new games for those new platforms. Right now the landscape is wide open for developers to stake their claim and invite players into the experiences they're offering. As long as Smilegate can get in early, they stand a chance of seeing some great success. If however, they arrive too late, then this game they're working on could very easily flop.