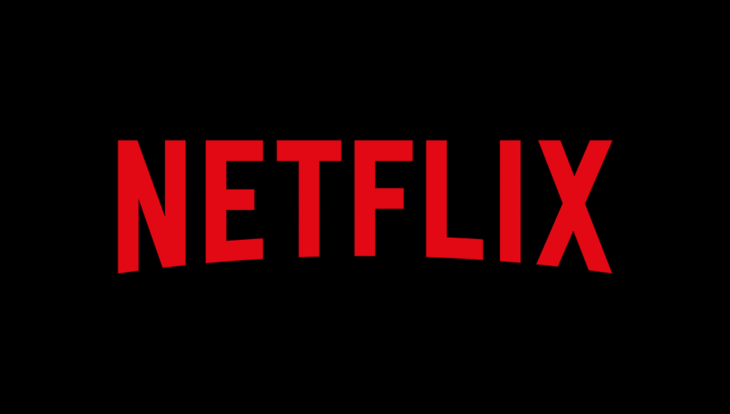 Netflix has revealed some new details on its expansion into the games industry. The new details include the fact that subscribers will first be able to get their hands on the company's new mobile games.
These details come from the Q2 earnings report for Netflix. It explained that it's still in the early stages of expanding, but it's definitely heading in that direction. The company is no stranger to interactive media though. Black Mirror Bandersnatch is an interactive movie experience that allows for multiple endings and outcomes based on a user's choice.
Netflix has also published several Stranger Things titles based on its popular TV show. Each of these previous offerings could be indicators of where the company is taking its gaming segment. Mobile-focused interactive experiences, as well as exclusive titles based on original IP.
It's been allegedly confirmed that these titles won't feature any in-game purchases. With users being charged a subscription fee already, it certainly wouldn't look good to try to charge them even more.
The games are expected to be part of current Netflix subscriptions, with no increase in the amounts for each subscription level as a result. Games will simply be rolled into the current offering for all users to experience.
Gaming is viewed by Netflix as another avenue for content. It makes sense to roll it in with the media it shows already because more and more of it is becoming original, and less about hosting third-party content.
This news comes hot on the heels of games industry veteran Mike Verdu joining Netflix. Having worked on several products and with many big publishers over the years, he certainly seems like the person to bring Netflix into the games industry.
Netflix already has an audience that vehemently consumes its content. Adding games into the mix could see that audience move on to play many of those as well. However, not everyone with a Netflix subscription wants to play a game. This shift will be an interesting one to watch. We already know that subscription services like Xbox Game Pass work, but those rely on games that people want to play being available on day one. Whether Netflix has anything that compares remains to be seen.