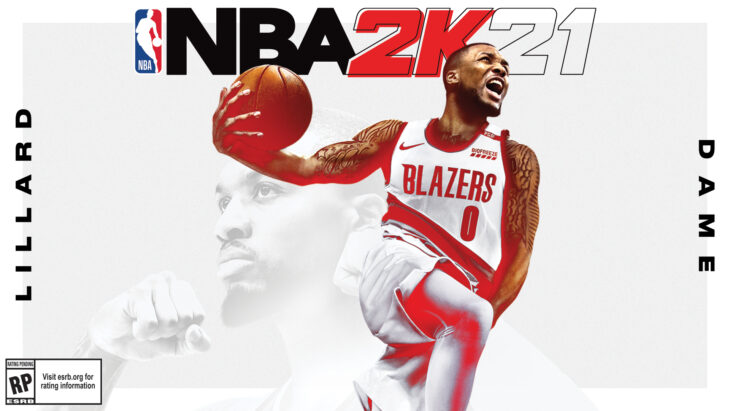 The top two best-selling games in the US have swapped around this week from the previous period. Now NBA 2K21 sits in the top spot with a 38 percent decrease in week-on-week sales. Meanwhile Marvel's Avengers has seen sales fall by 65 percent week-on-week, yet still sits in second place.
Madden NFL 21 has moved up one place this week to third, despite sales falling by 18 percent week-on-week. This is the lowest drop in weekly sales that games in this week's chart have seen.
In fourth is a new entry, Kingdoms of Amalur: Re-Reckoning. The game is a remaster of the 2012 release, and so far has sold less copies than that initial version. However, it's expected that far more copies have been sold digitally this time around, which could make up for the lack of physical sales.
Call of Duty: Modern Warfare is up by one place in fifth, while Tony Hawk's Pro Skater 1+2 has slipped to sixth with a week-on-week sales drop of 60 percent. The skateboarding game is still selling fairly well, and has proven to be a hit among other releases in recent weeks.
EA Sports UFC 4 sits in seventh this week, up one place, and Animal Crossing: New Horizons is in eighth. Mario Kart 8 Deluxe rounds the chart out in tenth, showing that Switch hardware sales are lagging behind at the moment. It's possible that a slew of new releases is simply outshining the Switch's sales as well.
The second new entry this week is Minecraft Dungeons. The game launched as a physical version just this week, and landed in ninth. However, the game has been out digitally for some time, which is probably why it hasn't sold spectacularly well so far. Most physical copies sold were for the Nintendo Switch.