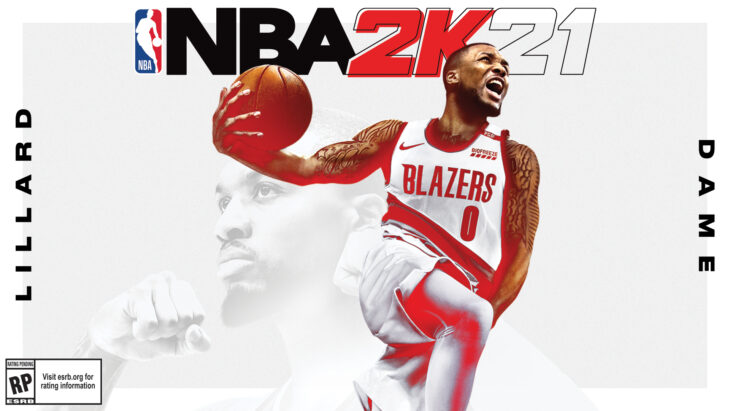 The US retail game sales chart has shifted quite a lot over the past week. NBA 2K21 now takes pride of place at the top of the chart, shooting all the way up from sixth place last week. The game's sales have only seen an increase of 8 percent week-on-week, but decreased everywhere show just how important stability is.
Animal Crossing: New Horizons has had another good week, moving from third to second place. The Halloween update promises a lot of new content, and many new players are coming to the game in anticipation of it.
Madden NFL 21 has moved up from fifth to third place, while EA's Star Wars: Squadrons has dropped from second to fourth, with sales down 32 percent week-on-week. A new DLC pack for the latest Star Wars title has just been announced, crossing over with the new season of The Mandalorian, which may boost sales next week.
Super Mario 3D All-Stars is in fifth, up from eighth, and Crash Bandicoot 4: It's About Time is in sixth place.
Surprisingly, FIFA 21 sits in seventh place, with sales down by 75 percent week-on-week. The game's digital sales were stronger than its retail sales, but seeing it so far down the chart so soon after launch feels odd. The FIFA series is usually a constant in the weekly sales chart, but here it looks like it might fall out entirely before 2020 is over.
Minecraft sits in eighth place, with sales up by 22 percent week-on-week. The game continues to sell best on Nintendo Switch, possibly because of the freedom of playing the game on the go.
Ring Fit Adventure comes in ninth. The game has seen steady sales over the past few months, which is no surprise. It remains one of the best ways to keep fit at home, and many gamers are making the most of it as an opportunity to keep fit as gyms close around the globe.
Finally, Mario Kart 8 Deluxe rounds out the chart in tenth. It shows that Nintendo Switch hardware continues to sell well. The game has barely fallen out of the top ten, which is in line with the hardware's best-selling reputation for 2020 to date.