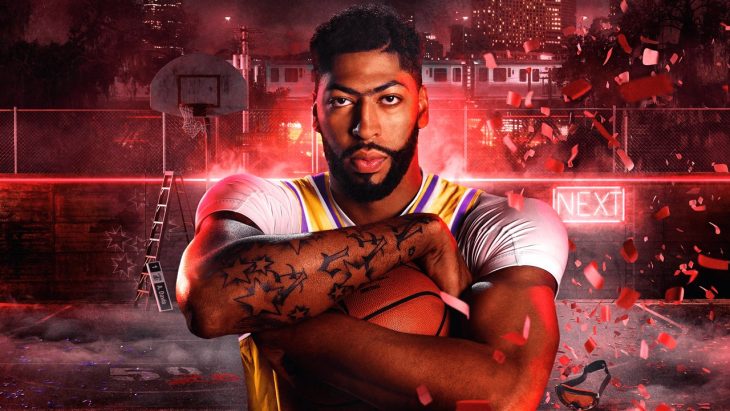 NBA 2K20 has returned to Number 1 of the U.S. Top 10 of best selling retail and wholesale video games. The game had only 12% week-on-week decline of sales which allowed it to top the charts of this relatively quiet week.
Ubisoft's new Tom Clancy's Ghost Recon: Breakpoint, which was on top last week, had a week-on-week decline of 60% in sales, taking the second position of the charts. The less than impressive critical consensus on the game obviously affected the results of the second-week sales after the release. The core audience of fans have already purchased the game at the time of the release regardless of the negative critical reviews. But many other, less loyal to the franchise gamers, it seems are now turning away after reading the reviews, and this may push the sales of the game even further down in the consecutive weeks.
FIFA 20 has had a 46% decline in sales compared with last week, which landed the game in the third position. The game had lower sales of physical copies compared with the sales of FIFA 19 in the same period last year, but the sale of digital copies obviously increased.
The only new release that made to Top 10 this week was Codemasters' Grid, which only managed to take the 4th place. Two other new releases, Team17's new Yooka-Laylee and the Impossible Lair and a PSVR new game, Concrete Genie, fell below Top 10.
Mario Kart 8: Deluxe has had a 20% boost in sales in the last few weeks. It managed to climb to the fifth position of the charts. Gears 5 continues to perform well. With an 18% week-on-week decline in sales the game is in the sixth position of charts. Minecraft has also had a boost of sales and landed in the seventh place. Borderlands 3 had a drop of sales of over 60% and is now in the 8th place. Nintendo's exclusive The Legend of Zelda: Link's Awakening is still performing well and is in the 9th position.
Below is the US physical games wholesale chart for the week ending on October 12, 2019: