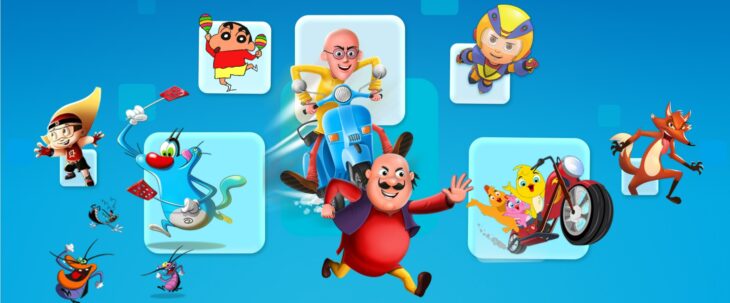 Nazara Technologies, a gaming company based in India, has managed to raise $42 million in investment funding. The company explained that this money will be used to fund future acquisitions and growth, which sounds as if it will be exponential.
The goal of Nazara Technology is to make additions to the gamified learning, free-to-play, and esports markets. These are three markets that still have huge potential for growth, which is likely why Nazara Technologies is so interested in them.
Manish Agarwal, CEO of Nazara Technology, explained that the company is incredibly thankful to all of its investors. Adding that they have clearly identified with the strategic vision that the company has in place and want to be a part of pushing it towards its future goals.
The funding will help push Nazara Technology forward through several steps that it would have had to spend years climbing otherwise. It's a springboard from which the company can leap and start to make a meaningful impact in the industry whereas it may have taken too long to do so before.
The funding will be used to help all levels of the company, from the top, all the way through each of its subsidiary levels so that every acquisition has a fair chance at benefitting. From the money that will be used for growth wherever it is possible.
This is the second fundraising round that the company has been through this year alone. In February, the company gained $13.7 million in investments from investors and clearly did well enough with that money that more investors have decided to pool their cash again.
Nazara Technology isn't a company that makes games, but it does want to encourage others to make them. Industries like the free-to-play genre are crying out for more new games like Genshin Impact, and it only takes one to come along and generate millions in players and income.
Gamified learning is something else that's booming, with many children learning much faster because of applications that help them do so. These two areas alone should see the company grow exponentially, but there's so much more that it's looking into that it could grow even larger than we can imagine.