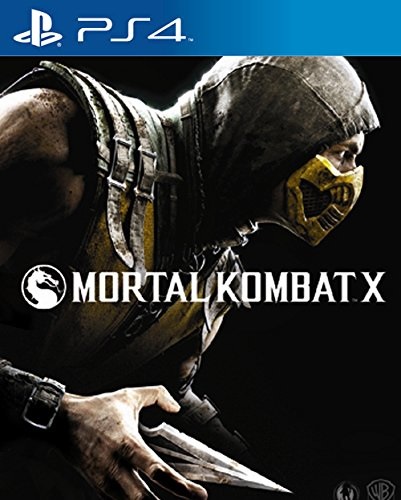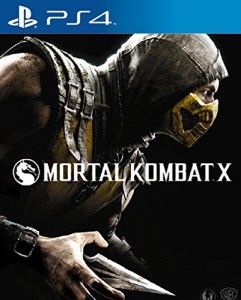 Mortal Kombat X, developed by NetherRealm and published by Warner Bros Entertainment Limited, is on the horizon, and is due to release on April 14th with tons of goodies. After Mortal Kombat X's explosive trailer last year the fighting genre came back into focus, and with it came the unstoppable hype train. Since the game's official announcement there have been many more announcements shared about the game's details.
Mortal Kombat X will have standard, special, and kollectors editions, with kollectors spelled with first letter 'k' as in all Mortal Kombat series.
One of the biggest and most important topics in Mortal Kombat are the characters. After months of announcements and speculation, it has been confirmed that there are 29 characters on the initial roster, 24 characters are part of the basic package, 1 is available by pre-order (and by future DLC), and 4 from the first Kombat pack. Most every fan favorite, like Goro, Raiden and Jax, are here, and while some characters are missing, such as Jade, the core characters of the game Sub-Zero and Scorpion are still present. Even though Jade's missing, she'll be present in spirit through her childhood friend Kitana, one of the more than 10 new characters available.
It's clear that Neatherrealms is hitting hard with its DLC this time around, opening with 4 classic killers from Jason (Friday the 13th) to the ominous Predator. Currently the only other known DLC character is Goro, who is also available to those who pre-order. The Kombat pack is four full characters and five skin packs (15 skins), with each character being purchasable separately. It is unknown what plans the company has for any future DLC. There are also skins that are unlockable in game, along with unlockable skins via console/mobile crossover capabilities. It was also announced that Mortal Kombat X's rotating Challenge Tower will let you try out DLC characters for free.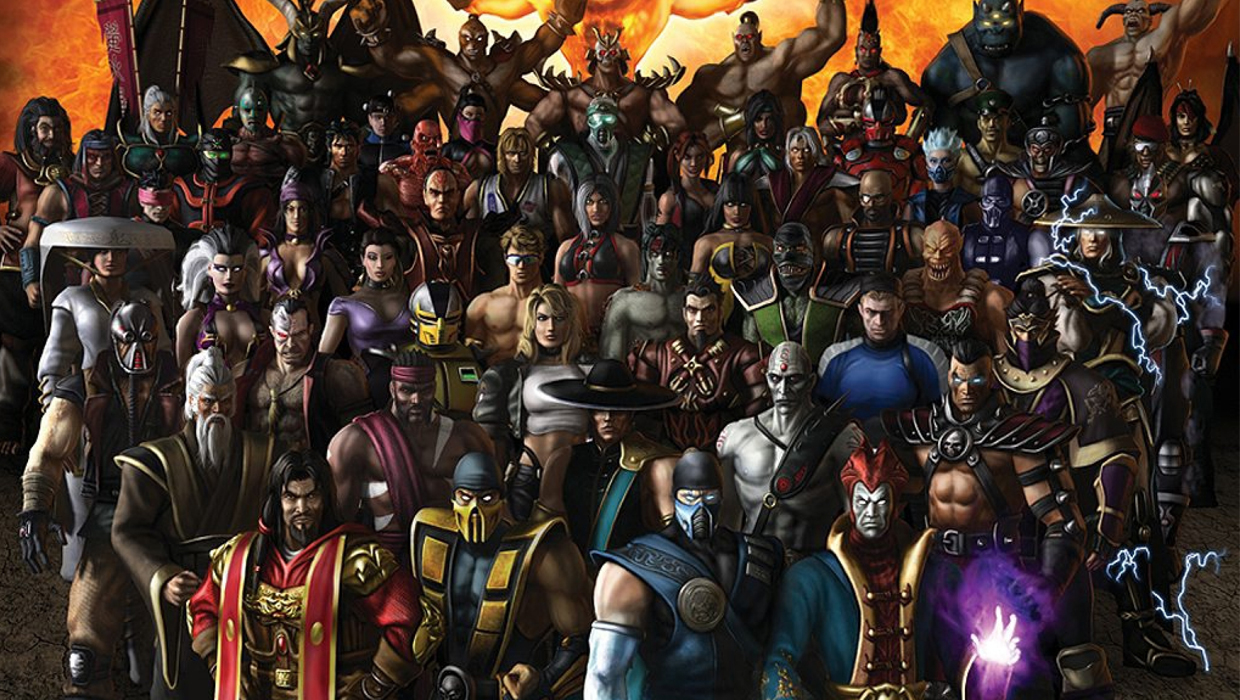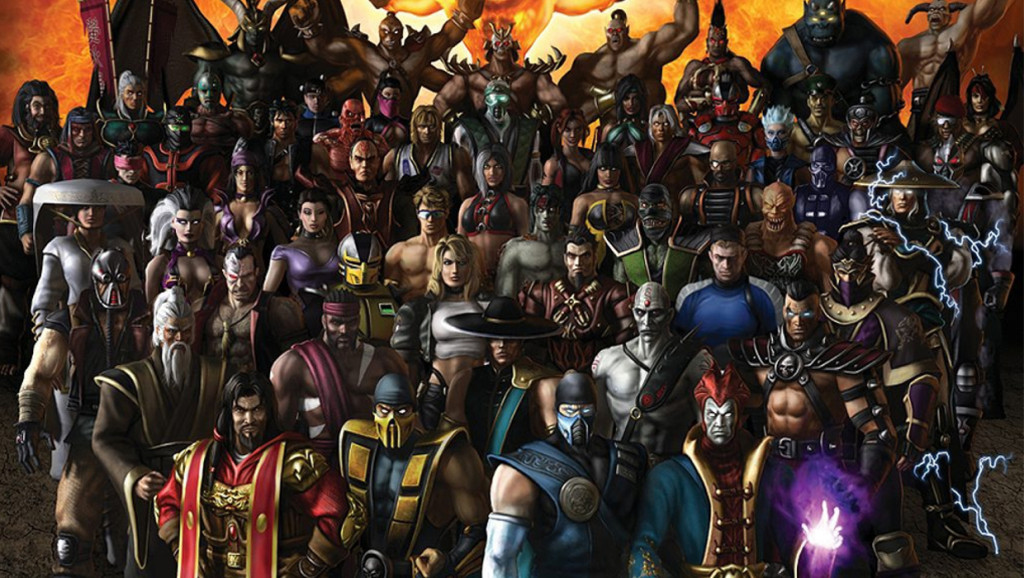 The original confirmed roster is as follows: Scorpion, Sub-Zero, Kotal Kahn, Raiden, Reptile, Kano, Kung Lao, Kitana, Quan Chi, Ferra & Torr, D'Vorah, Cassie Cage, Mileena, Ermac, Kung Jin, Kenshi, Takashi Takeda, Jacqueline Briggs, Johnny Cage, Sonya Blade, Baraka, Shinnok, Liu Kang, Goro, Predator, Jason, Tremor and Tanya. Each of these characters comes with 3 alternate move sets which changes the player's abilities and moves.
In other news the series' famous fatalities are making a return, although series creator Ed Boon has assured fans that they do have their limits. Perhaps more amusingly, quitters will be faced with the unique qualities, immediate fatalities inflicted upon a quitting player. This will hopefully curb rage-quitters need to quit.
While it is impossible to know if Mortal Kombat X will live up to the hype, but with returning favorites, remastered graphics for next-gen systems, dynamic systems and awesome guest characters, it's difficult to think that it won't.
Available for pre-orders from wholesale distributors.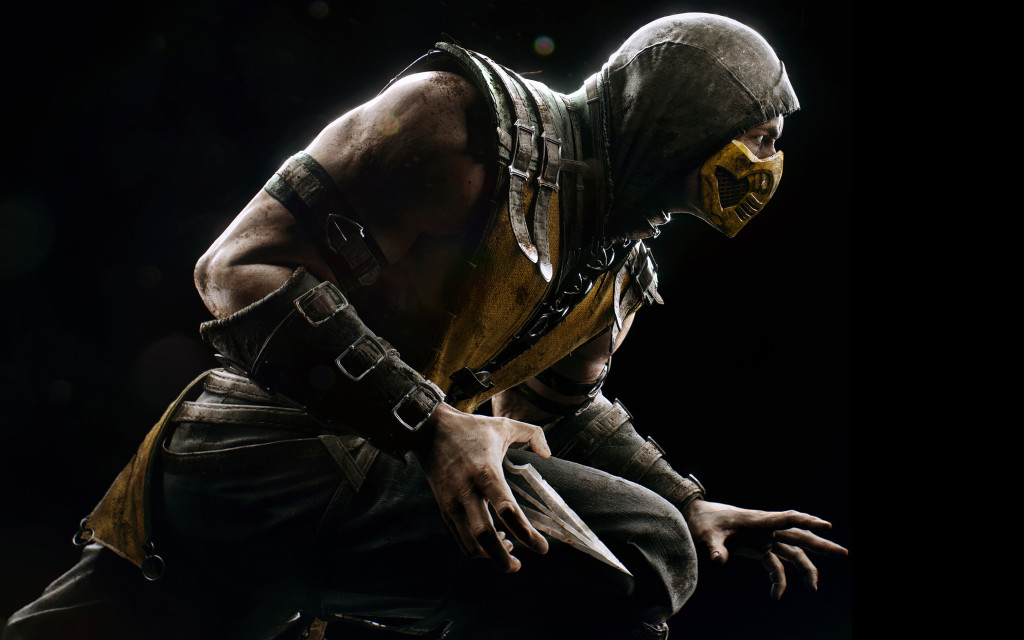 Related Topics:
Mortal Kombat X
,
NetherRealm
,
Warner Bros.
Related:
---