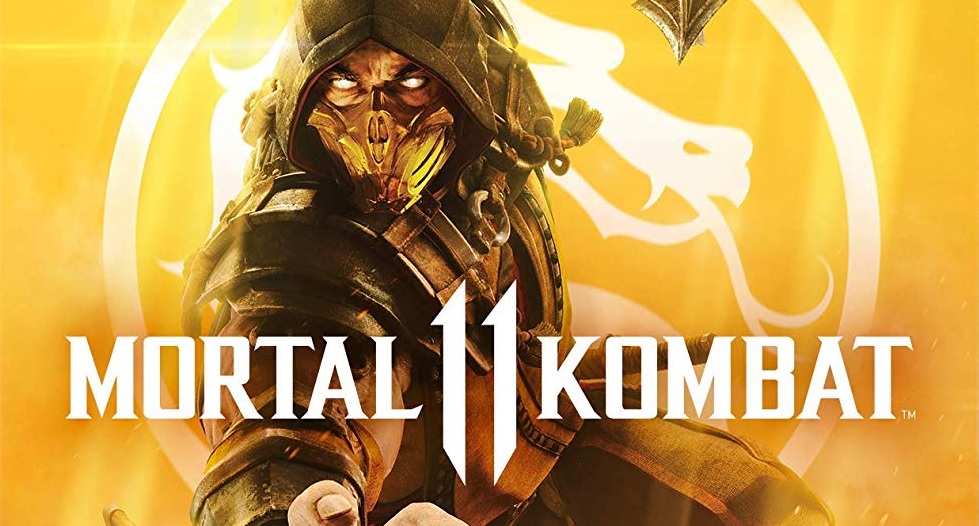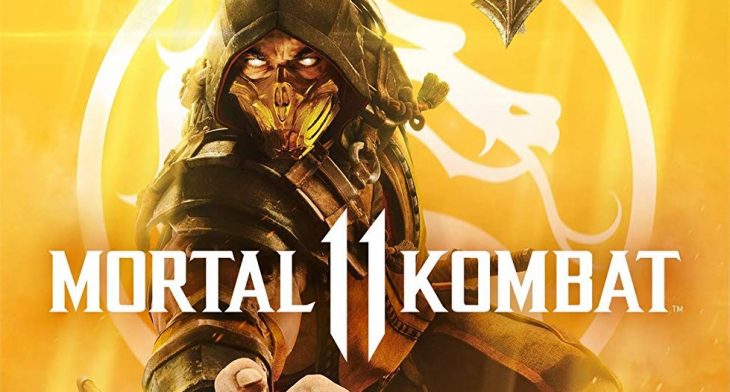 Last night Mortal Kombat 11 was officially revealed at an event hosted by developer NetherRealm Studios. The game was teased during The Game Awards along with many others, but this is the first official reveal event for the game.
The new trailer for the game showed off all of the fan favourite characters, including Raiden, Scorpion, and Sonya Blade. The impressive returning roster of characters will almost certainly be boosted by the addition of new ones, though these would usually be revealed closer to the game's release date.
NetherRealm Studios also announced a number of different editions of Mortal Kombat 11, each of which comes with varying additional content. Anyone who pre-orders Mortal Kombat 11, regardless of the edition, will receive access to the game's beta on the 28th of March, and an additional character, Shao Kahn.
The Standard Edition of Mortal Kombat 11 comes with the base game, and will include beta access and Shao Kahn for any customers who pre-order before the release date.
The Premium Edition of Mortal Kombat 11 comes with the base game and pre-order bonus access to the beta, as well as Shao Kahn. This edition also includes the Kombat Pack, which in the past has given players early access to new characters, skins, and other content before it is released for those without said pass. Kombat Packs generally come in seasons, and so this will more than likely be the first seasonal Kombat Pack for the game.
Finally there is the Mortal Kombat 11 Kollector's Edition, which includes the beta access and Shao Kahn pre-order bonuses if pre-ordered. This edition also comes with the Kombat Pack, a Steelbook case, and exclusive packaging. The most exclusive item in this edition is the 1:1 scale bust of Scorpion's helmet, which comes with a certificate of authenticity. This edition is made even rarer by the fact that there are only limited numbers of it available for purchase.
Mortal Kombat 11 launches on the 23rd of April 2019. The game is up against some stiff competition on Playstation 4 given that Sony's exclusive new title from Bend Studios, Days Gone, releases on the same day.