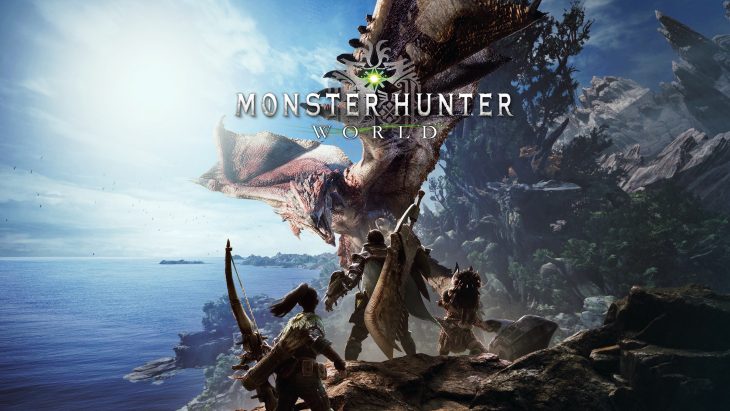 Famitsu have published their sales figures for the first 6 months of the year in Japan. So far the year has been fantastic in terms of revenue, with the Nintendo Switch growing each month, but the PlayStation 4 is still the largest platform for the region.
Hardware figures for the region have remained stable, though they are down by 89.1 percent year-on-year. This can easily be attributed by to the launch of the Nintendo Switch which arrived half way through H1, the first 6 months of the year.
The Nintendo Switch sold 1.12 million units for the period, up by 9.9 percent year-on-year which saw 1.02 million units sold. The effect of the Switch can be seen in the sales of other handheld devices. The 3DS sold only 43 percent of the units sold the year before, and the PlayStation Vita has only managed to reach just under half of the total units sold for H1 in 2016.
However, PlayStation is seeing a 20 percent increase in year-on-year sales, with 720,840 PlayStation 4 units sold, and 223,939 PlayStation 4 Pro units sold for the period. This is a sales ratio of 3.2 to 1. The Xbox One, despite the launch of the Xbox One X, still only sold 10,000 units in the region, making up a fairly small part of it.
In terms of software sales the Nintendo Switch has seen some massive growth, with sales up to £172 million, an increase of 162 percent. PlayStation 4 software sales are also up, but Switch sales are closing in, at £293 million, an increase of 62.8 percent. Both of these figures demonstrate large growth in software sales for the region, which is only set to increase with a number of big releases on the horizon.
The value of the Japanese games market was up by 11.4 percent. Monster Hunter World is currently dominating sales in the region with almost 2 million copies sold, but a number of Switch releases, led by Splatoon 2, are taking over the top 10 software sales chart in Japan. Nintendo Labo has risen to eleventh place in the chart after a slow start, as suspected by many critics, proving that the market is ready for more games built around peripherals.
The top ten game sales chart for the region is as follows
1. Monster Hunter World
2. Splatoon 2
3. Kirby All Star Allies
4. Mario Kart 8 Deluxe Edition
5. Super Mario Odyssey
6. The Legend of Zelda: Breath of the Wild
7. Pocket Monster Ultra Sun/Moon
8. Jikkyo Powerful Pro Yakyu 2018
9. Mario + Rabbids Kingdom Battle
10. Donkey Kong Country: Tropical Freeze