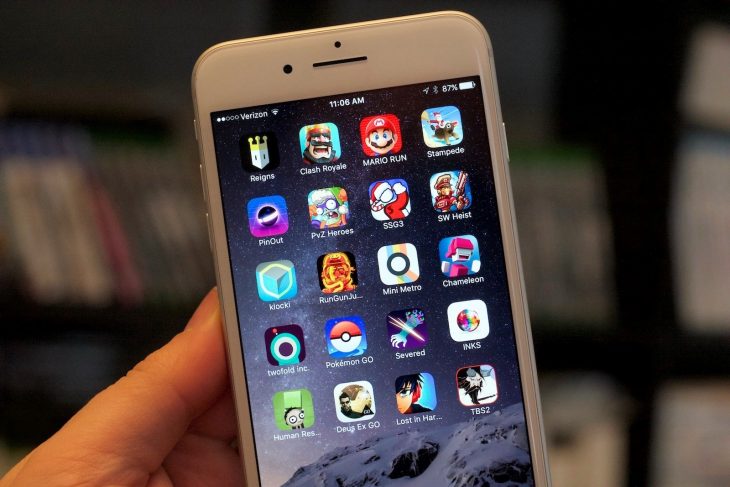 According to the recent Newzoo survey, conducted with ACI Worldwide in a partnership, 95% of the players surveyed play on mobile devices. However, as a platform mobile has a lower spending to player ratio than PC or consoles.
Insights from the survey showed that mobile players are reluctant to spend on free-to-play games, men invest more in their games than women, and there are fears over fraud being caused from spending on mobile games. It also showed that players respond well to reward schemes aimed at regularly engaged players.
The Newzoo survey was conducted with 2,051 companies with people aged between 18 and 40, who play video games for at least 2 hours a week on no particular platform around the UK, US, and Germany. The questions in the survey aimed to examine the behaviour of these gamers, identifying their attitudes towards buying games and DLC, and making purchases in-game.
While the survey showed that mobile is the most popular platform but has the lowest player spending, it's understandable in the context that mobile devices have more free-to-play games than any other platform, with a player to spending ratio of 56%. Interestingly those who are spending money are more inclined to make in-game purchases, with only 25% of mobile spending going to full game purchases.
Across the UK, US, and Germany 73% of the respondents played games on PC, mobile, and console. Again across all three countries 77% of those who responded were willing to spend money on video games.
Breaking down the spending into finer details; we can see that 62% of respondents are purchasing games digitally. 51% are spending on in-game purchases and DLC, with the most popular purchases being power-ups and expansions such as DLC. Finally 46% are spending money of physical boxed copies of games.
Throughout all respondents across all countries men were shown to be more likely to spend money on games than women. In the UK the division is largest, where 66% of men are willing to spend money on games, compared to 49% of women from the survey. Also in the UK on mobile devices is the closest division between genders, with 49% of men willing to spend on games compared to 48% of women.
Of those spending on video games 39% did it in order to get more enjoyment out of their games. 27% of respondents said that they spend money on a game as a treat to themselves, and a further 20% spent money on a game in order to show their appreciation and support to the game's developer.
One of the questions specifically asked respondents if they would spend money on a game in order to avoid frustration or buy their way out of a difficult situation. This questions received the most responses in the survey, showing how keen players are to hear their opinion and voice heard on the matter.
Many respondents wanted to have the payment process simplified for buying their games, around 20%, and across every country and demographic the preferred payment option was Paypal. 24% of respondents thought that the payment process could be enhanced by a loyalty system introduced in a game, and 68% said that they were more inclined to keep playing a game if it has a loyalty system in place.
19% of those who spent money on games said that they'd experienced fraud in some form from paying for a game online. 40% of those who didn't pay for a game said that the free experience it offers was more than enough to satisfy them and felt that they didn't need to spend on it. A section of 47% of players said that they didn't want to spend money on a game because they wanted to spend on other things, and finally 32% of players said that they were put off of spending when a game asks them to spend too often, putting them off.
Related Topics:
Mobile Gaming
---