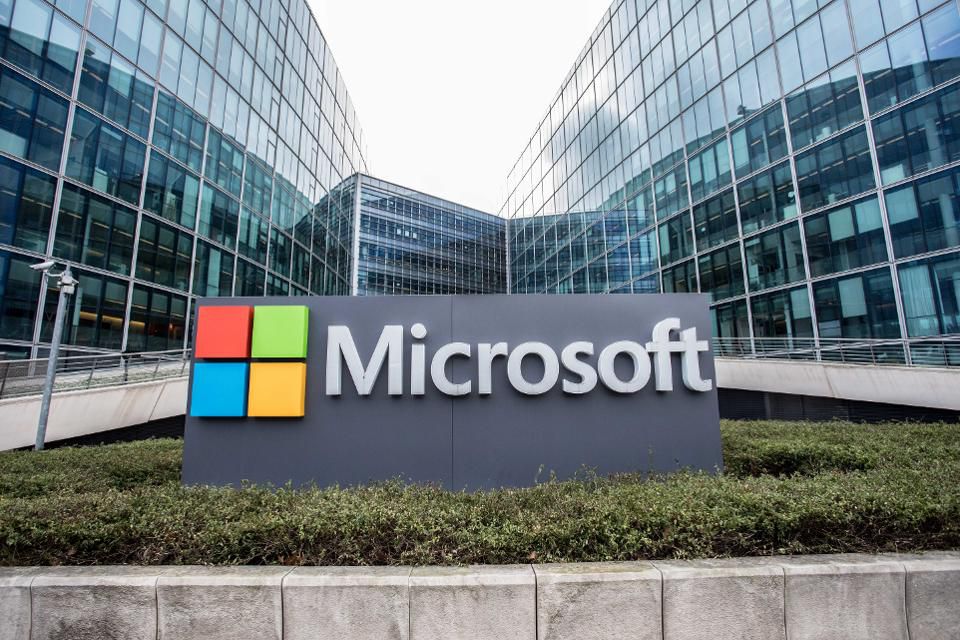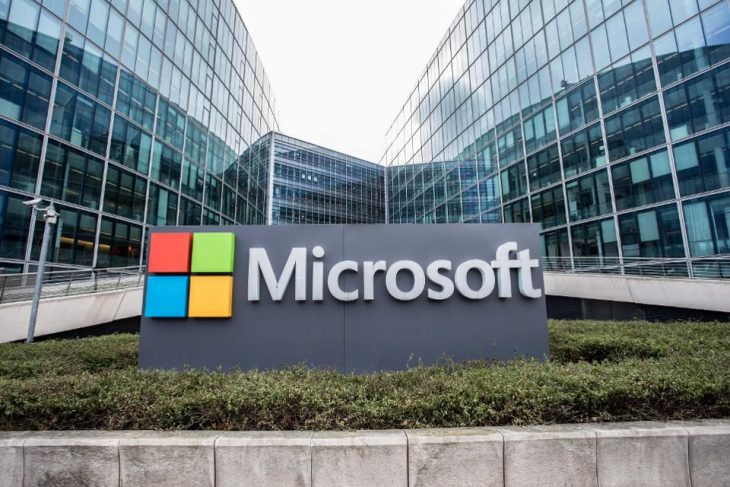 On Friday Microsoft's stock price hit its highest point ever, ending on $105.18 per share, up by 3.2 percent during this week.
This rise in stock price comes at an interesting time for the company, a week before they're due to report earnings on July 19th. The cause of the rise in stock price is reportedly driven by predictions of strong earnings from Microsoft to be revealed at the earnings report next week. Industry analysts are expecting an earnings-per-share increase of around 9 percent.
Microsoft is currently the biggest companies in the world. Their products encompass a number of different markets, not least the games market into which they've very recently launched the most-powerful games console in existence. Combine this with the fact that they also dominate the PC market, one of the strongest in gaming, and it's hard to see how the growth of the games industry could lead to poor earnings for such a company.
At E3 2018 Microsoft revealed that they had begun working on the next home console, which will come after the Xbox One and be a brand new unit on its own outside of the Xbox One family. This shows a strong commitment to the games industry and the future growth of the Xbox brand, which is only getting stronger with each new console.
Gamescom 2018 will be the next large games industry event, at which many developers and platform makers alike announce exciting news. It's unlikely that Microsoft will reveal the new Xbox at the event so early on in the process of creating it, but they might offer a glimpse at the technology the console will be using in order to provide home console gamers with even more power and better visuals.
Microsoft has also diversified their offerings within the games market in the last few years, using backwards compatibility to offer even more games in one place. The Xbox Games Pass also now allows players to experience brand new titles for free with a subscription to the service, leading to massive player-uptake in games such as Sea of Thieves and State of Decay 2.