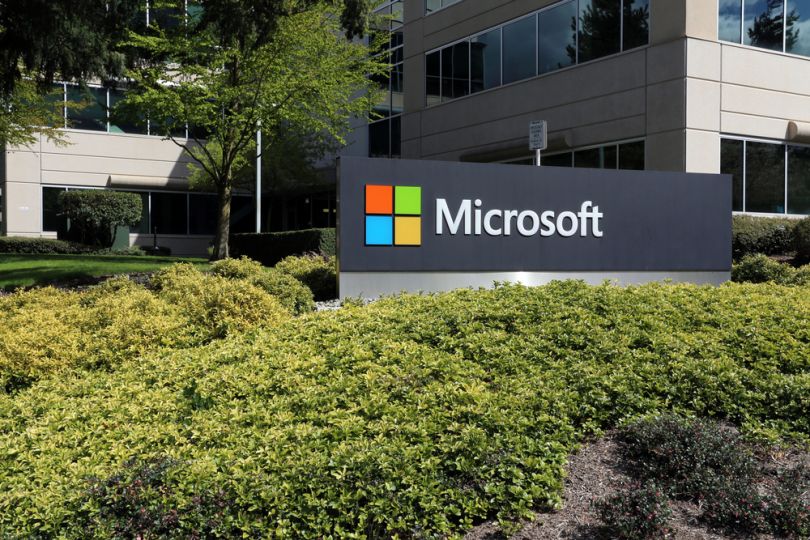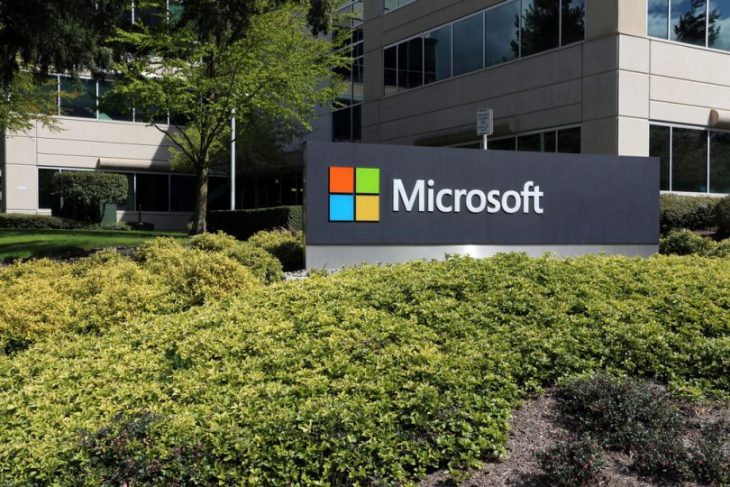 Microsoft's market capitalization rose to the $2 trillion mark this week for the first time ever. The company passed the $1 trillion mark in April 2019. The only companies that had beaten it to that milestone at the time were Apple and Amazon.
With this new record, Microsoft actually managed to beat Amazon of all companies to the post. However, Amazon isn't that far behind, having recently been valued at $1.77 trillion. Microsoft has now become the second company to reach a $2 trillion market cap value, behind Apple. Even Apple only managed to hit its milestone in august 2020.
Earlier this week, the company's share price was calculated at a value of $265.51 per share.
Cloud services are the major contributing factor that has been identified when it comes to this market capitalization value. The company has a huge roster of services for all sorts of companies to use, the demand for which has massively increased over the course of the pandemic.
Year to date, the company's share price value is up by 20 percent so far, though this week it only took 1.1 percent rise to knock the company into $2 trillion territory.
When Microsoft released its financial results for the third quarter back in April, the company showed that it had seen a rise in overall revenues of 19 percent, pushing them up to $41.7 billion. Net income had also risen to $15.5 billion, an increase of 44 percent.
One thing that can't be ignored is the growth of the Xbox business within Microsoft. Gaming revenues were up by 50 percent last quarter compared to the previous one, showing that revenues are rising despite lockdowns around the world coming to an end.
The Xbox Series X/S launch has been a good one for Microsoft. Getting the consoles out around the world simultaneously has definitely helped boost sales. There's also an increase in demand due to the lack of availability of the consoles. As with the PS5, stock sells out extremely fast as soon as it's made available. The lack of resources to build those consoles is a contributing factor as to why it's not constantly available. If it were Microsoft would have crossed this threshold a lot sooner.