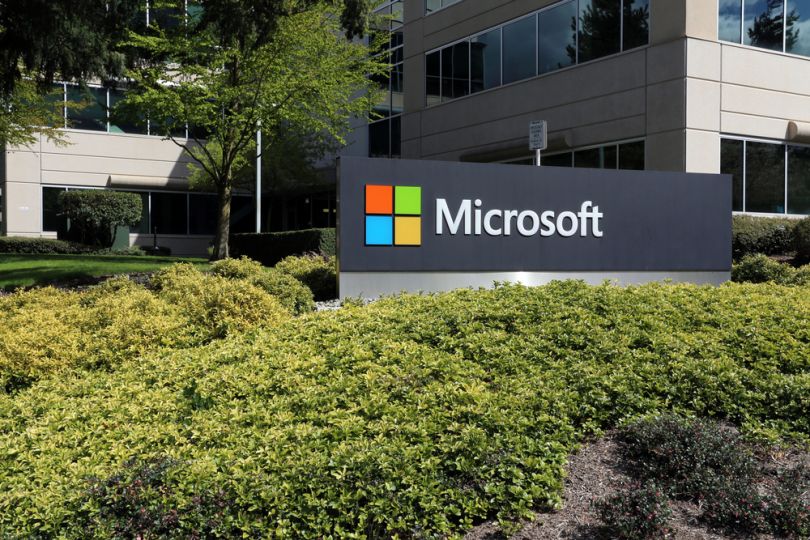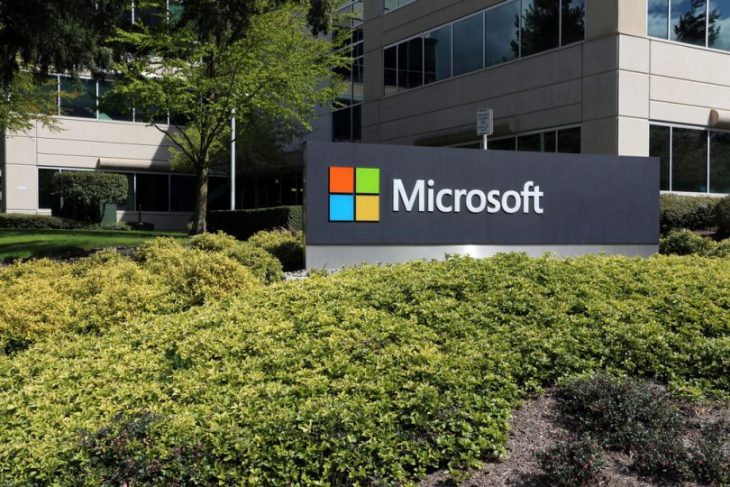 Microsoft has reported its financial results for the third fiscal quarter of 2021, showing that the game business in particular had seen a nice bump of 50 percent year-on-year.
The report covers the three months ending on March 31, 2021. Within the report, the personal computing division saw revenues of $13 billion, up 19 percent year-on-year. However, gaming was credited with the boost here, which is easy to recognize when you look at the past year. More and more people are working from home, and others have invested in new computers to play games or have the option for remote working as well.
Sales of Xbox hardware were up by 232 percent year-on-year. As expected, these results were attributed to the launch and demand for the Xbox Series X/S. The new consoles sell well whenever they're available, so much so that stock is often difficult to find.
The company added that total Xbox content and services revenue had seen a rise of 34 percent year-on-year. This is thanks to a combination of strong third and first-party sales, as well as an increase in Xbox Game Pass subscriptions. With every first-party game coming to Xbox Game Pass on day one, it's not hard to see why the service is getting more subscribers.
However, Microsoft posted a similar amount of growth company-wide, not just in its gaming division. The company was particularly proud of the moves it made with its cloud business during the pandemic, pushing revenues up to $41.7 billion for the quarter, up by 19 percent. Net income hit $15.5 billion, up by 44 percent year-on-year.
Finally, Microsoft highlighted Minecraft as a particular success for these results. Monthly active users are up by around 30 percent year-on-year, pushing the number to almost 140 million people. Mods and other downloadable content for the game also brought in $350 million on top of the base game's revenue.
Minecraft continues to be a constant success. With the support Microsoft gives the title, it's hard to see it going anywhere, especially since most competitors fail to live up to the game's current standards.