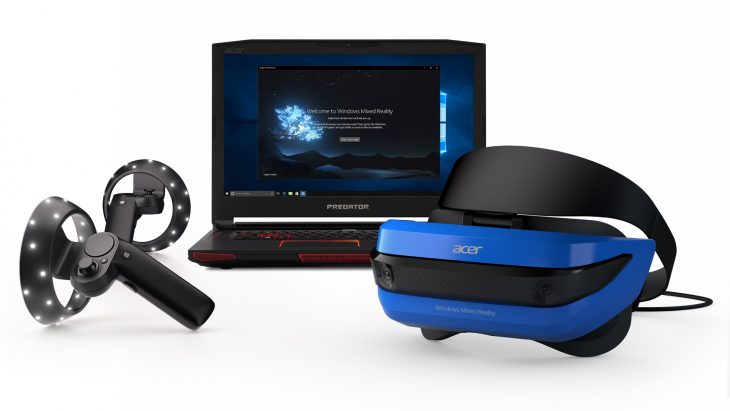 Microsoft announced this week that they are working on new controllers for use in both VR (virtual reality) and AR (augmented reality) games. The controllers, as well as the new headset, are set for release with Microsoft retail partners this Holiday season.
The new VR and AR controllers are a hybrid between others on the market, specifically the Oculus Touch HTC Vive controllers. The tops have ringed optical trackers and utilise grip buttons and triggers for precision. Both controllers will also contain a trackpad and thumbstick. Microsoft has already started working on augmented reality headset couple of years ago. HoloLense is in development edition, the release date of the consumer edition has not been announced yet.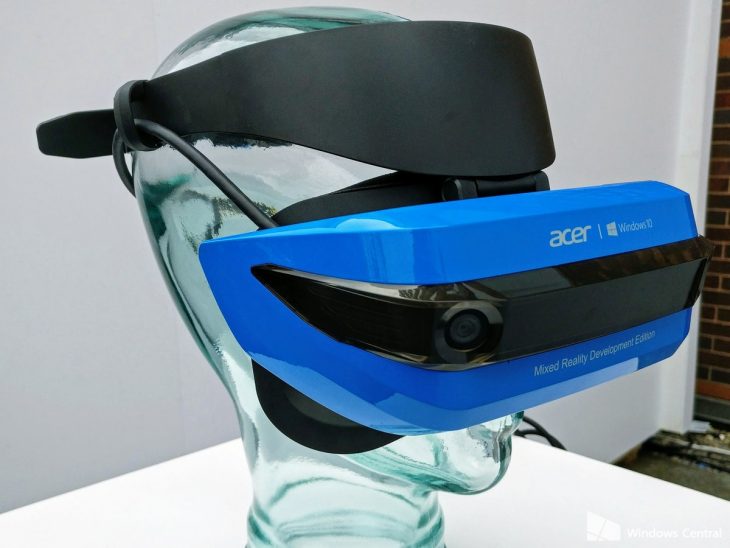 Windows' first mixed reality headsets are now available for pre-order for developers. The dev kits are being sold by HP and Acer and are priced at $329 for the HP variant, and $299 for the Acer variant. Acer are also offering a bundle kit that includes mixed reality controllers. Currently Acer is saying the kits will be available this Holiday season.
The key difference between Windows' mixed reality headsets and the virtual reality headsets currently available on the market is the use of room sensors. Current virtual reality technology requires sensors or sources of light around the room in order to properly function, while Windows' new hardware does away with the need for these.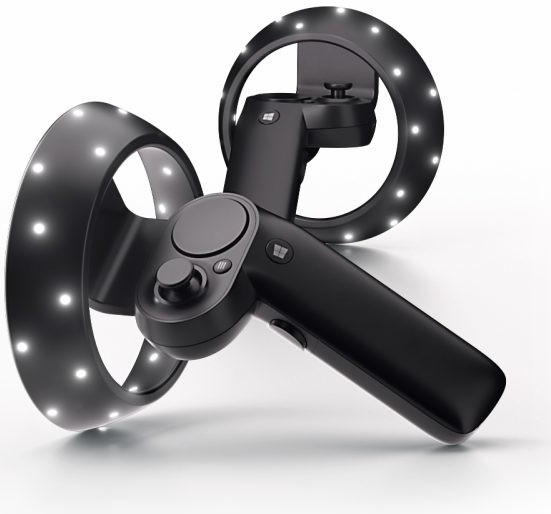 Microsoft have told the press that users will have an immersive and rich experience. The controllers can be used with games, productivity tools, entertainment, and creative software. The controllers and headset work using the sensors in the headset to track the user's movement, as well as changes in their field of view. Both controller and headset have been designed with portability and ease of use in mind, with a simple setup process. Microsoft has also said that they intend to offer the technology at a reasonable price.
Finally, the mixed reality devices will integrate with Android and iOS software and hardware, as well as iTunes and the Windows Store, meaning they can be used for a complete experience across most pieces of hardware. Whether or not this includes applications on mobile devices running iOS and Android software has yet to be explored, though it could be argued that there is already a market for the devices ready and waiting in this sector.