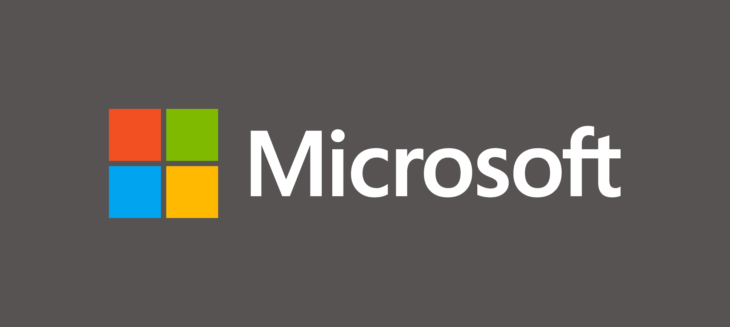 Gaming giant Microsoft's recently released its financial report of the Q3 period of the 2015 fiscal year have shown that the Xbox sector has seen a significant fall in revenue.
The revenue gained from Xbox sales has fallen by 24% in the first three months of 2015, compared to the same period in 2014. This comes with the announcement that Xbox sales have seen a drop in numbers, as Microsoft have seen 1.6 million consoles sold in the three month period ending March 31. This is a fall of 400,000 consoles compared to the previous year.
However, they don't make a distinction between Xbox 360 and Xbox One, so it can be assumed that a substantial proportion of the declining sales are due to less people buying the old generation console.
Microsoft also report that Xbox Live usage has increased by more than 30%, citing "increased users and deeper user engagement" as the cause.
Throughout the whole company, Microsoft's quarterly revenue grew from $20.4 billion in 2014 to $21.7 billion in 2015. Office 365 subscribers have increased by 35%, while Phone Hardware revenue totalled $1.4 billion.
Q3 2015 has been a mixed success for Microsoft. Xbox One price drops and wholesale sales flagging in comparison to the PS4 have slightly marred the accomplishments in other divisions of the business.