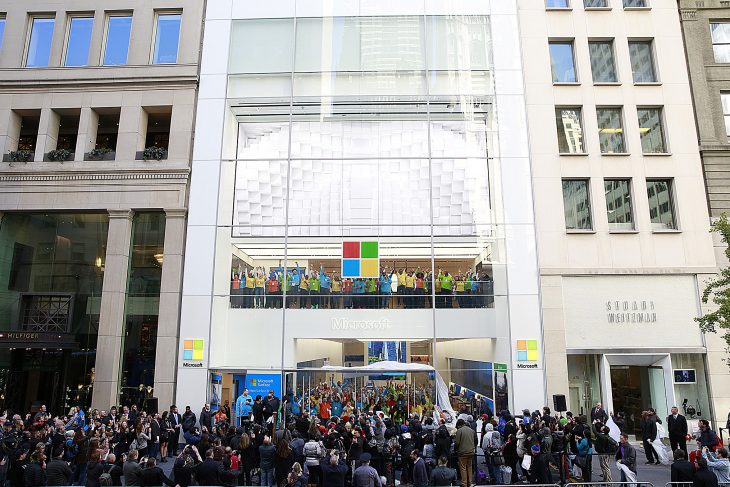 Microsoft opened their very first flagship store in Europe, in Oxford Circus. The store is located very close to Apple's flagship store that is on Regent Street.
Microsoft's flagship European store has been opened in conjunction with the announcement of a digital learning grant for £1 million. The grant will be used to help support young people in the local community.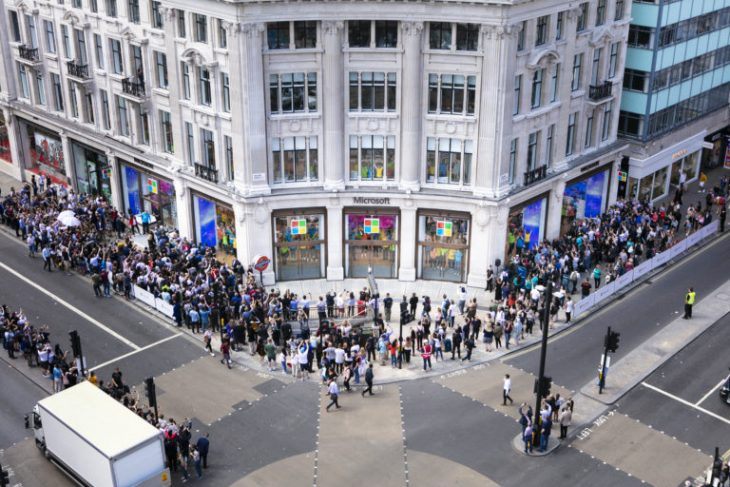 The store is equipped with three floors. As you can imagine, one of these floors is dedicated entirely to Xbox, with a gaming lounge that is fully ready for eSports tournaments as well. In addition, the store has a digital theatre, which Microsoft say is intended to be used for classes in coding, summer camps, and other special education events, making it a digital learning hub.
Microsoft announced a £1 million grant in partnership with UK Youth, The London Community Foundation, and The Raspberry Pi Foundation as part of the store's focus on digital learning. The grant will be used to offer educational digital learning opportunities to the youth in the local community.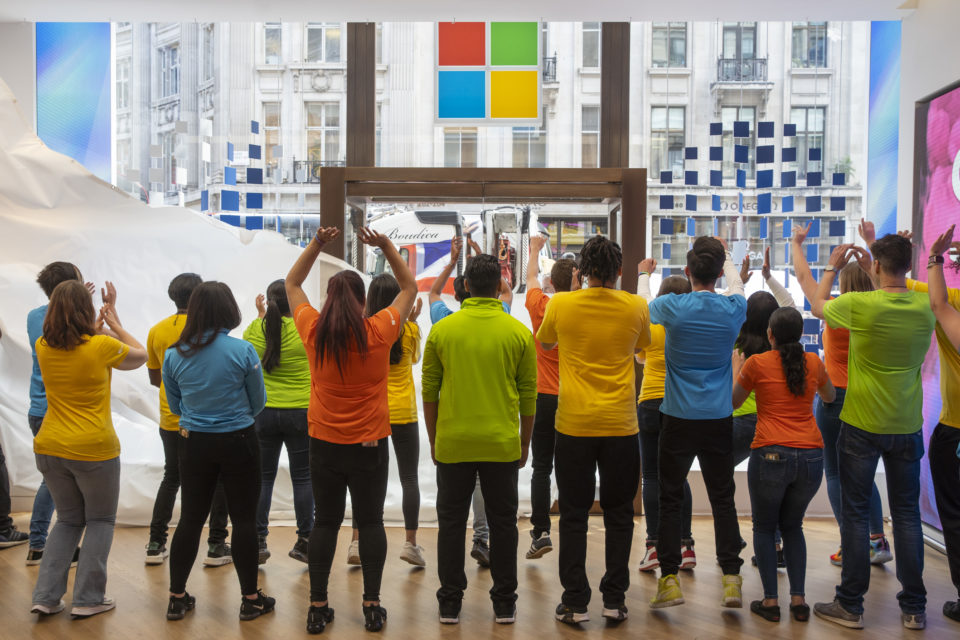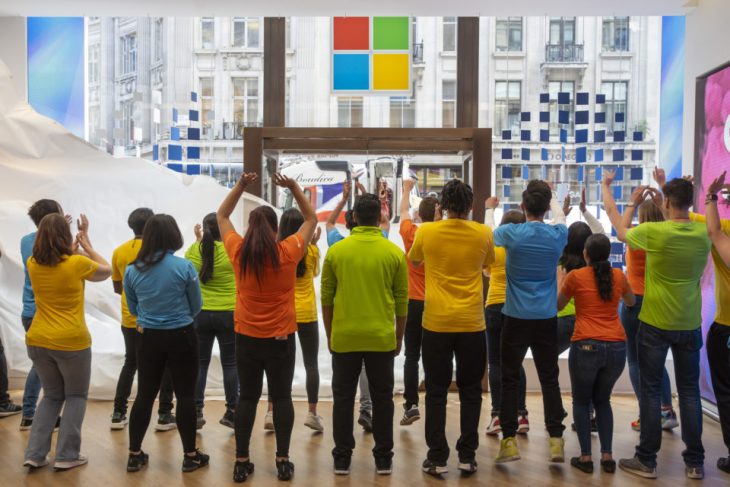 Corporate Vice President of Microsoft UK, Cindy Rose, explained in a statement that Microsoft had long had a desire to bring a flagship store to London. The location allows the company to offer the very best Microsoft has to offer, as well as a physical space that anyone can use for both eSports gaming and educational purposes.
The company's desire is that the store will be used for far more than simply shopping for Microsoft products. The store offers the chance for businesses to grow and develop, people to learn and improve themselves, and the chance to form meaningful connections with a brand new local community. This, Rose says, is why Microsoft is investing £1 million in the most disadvantaged youth in the area, helping to support their neighbors.
While many stores simply offer the chance for consumers to purchase goods, Microsoft is providing so much more. As eSports continues to grow, the store's arena will host a huge number of local and national tournaments. Next Christmas Project Scarlett is set to release, and this new store will likely be the only one open at midnight on launch day to offer consumers the chance to be the first to purchase the new console.