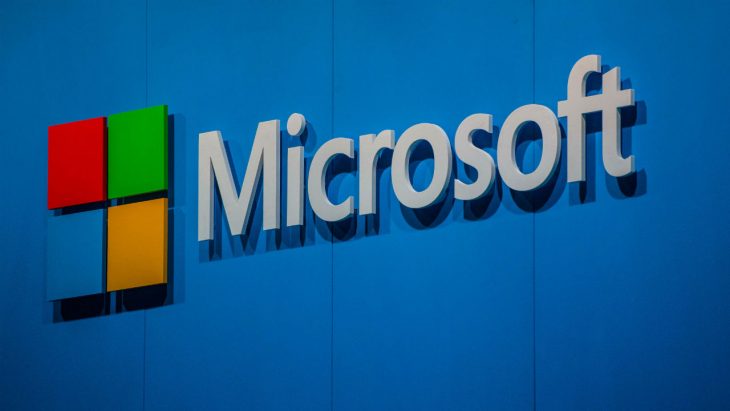 Microsoft has reported its Q2 earnings for the current fiscal year, showing that the company has experienced overall growth, even though the gaming segment continues to decline.
Total revenue for the quarter reached $36.9 billion, up 14 percent year-on-year, and equating to a net income of $11.6 billion, which is up by 35 percent year-on-year. The 'More Personal Computing' segment, which is where Microsoft's gaming segment is located, generated $13.2 billion in revenue, which is only a growth of 2 percent year-on-year.
However, gaming is a very small part of the 'More Personal Computing' segment, generating $3.3 million in Q2, which is a drop of 21 percent year-on-year, roughly $905 million. The company believes that this drop has been caused by the continued fall in hardware sales that is being seen across the industry, as consumers prepare for next-generation consoles.
Microsoft also pointed out that Xbox content and services revenue was down at $295 million, a drop of 11 percent year-on-year. They attribute this to a comparison to a high-selling year in 2018 thanks to a certain third-party game, which could either be Fortnite or Red Dead Redemption 2.
The drop in gaming revenue has been offset somewhat by growth in gaming subscriptions. While Microsoft hasn't reported the number of Xbox Live monthly active users since last year, when it was reported to be at 65 million, they did say that in Q2 the number of monthly active users hit a new record high. In addition, Xbox Game Pass subscriptions more than doubled in Q2 alone.
Thanks to a redeployment of engineering resources, operating expenses within the 'More Personal Computing' segment are down by 5 percent. However, this was offset by investment in first-party games in the gaming segment.
Finally, Microsoft expects gaming revenue to drop to the low double-digits in Q3 because of a lower transaction volume for an unnamed third-party game, as well as lower console sales leading up to holiday 2020 and the launch of the Xbox Series X and PlayStation 5, the beginning of the next-generation of gaming.