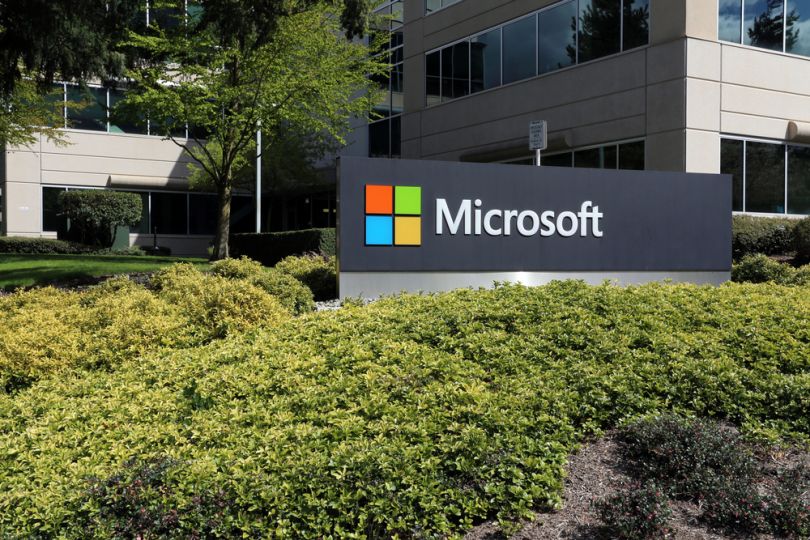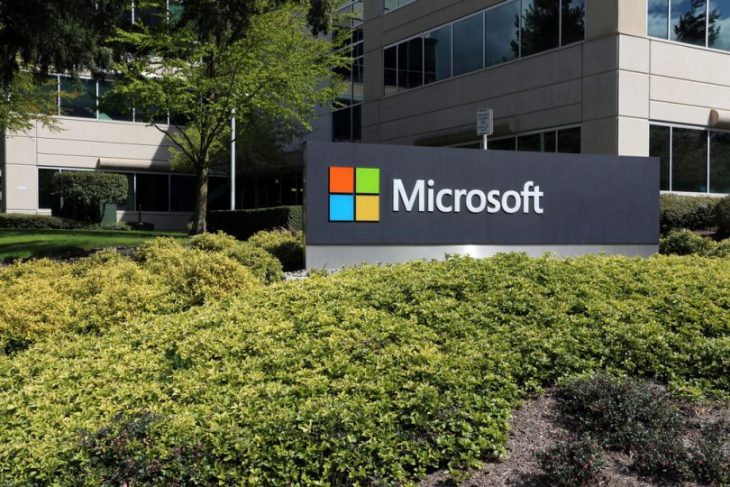 Microsoft's gaming business revenue has managed to maintain a flat level year-on-year at this point in time. Whilst the company did see a slight increase, it really is barely noticeable in the grand scheme of things, particularly with hardware trending as downwardly as it is.
Whilst the company reported their full-year finances earlier this year, they've only just published their 10K form, which shows more detail, particularly in gaming. Thanks to this form we can see that gaming revenue was up by 2 percent year-on-year at $189 million.
Xbox content and revenue was up by 11 percent year-on-year at $943 million. This was largely driven by Minecraft's growth, subscriptions, and third-party games. Microsoft did note that the coronavirus (COVID-19) pandemic has had a powerful impact, driving increased engagement over the last few months of this year.
Most notable among the company's recent milestones was the fact that they achieved 10 million subscribers for Xbox Game Pass Ultimate. This service offers hundreds of games for a small monthly fee, and is probably the most popular gaming subscription on the market.
Minecraft has seen a recent surge in popularity thanks to YouTubers like PewDiePie returning to play it on their channels. It seems as though this has sparked a new generation of players though, and now the game is running away with its popularity.
On the other hand, hardware revenue did drop by 31 percent year-on-year. Microsoft attributes this to the ending of the current console generation, which is being reflected in PlayStation 4 sales too. They also see that heavy discounts on hardware have driven revenue down.
Microsoft could be in trouble when it comes to Xbox. Whilst the Xbox Series X has a great lineup of launch games, the PlayStation 5 may have better ones on offer. Right now Sony is being extremely lax about marketing their new console, which may prove to be their downfall, but there's no denying the popularity of the PlayStation 4 at the moment.
If Microsoft doesn't double down on making the most of the Xbox Series X at launch, they could miss out on a huge amount of revenue across the entire next console lifecycle.