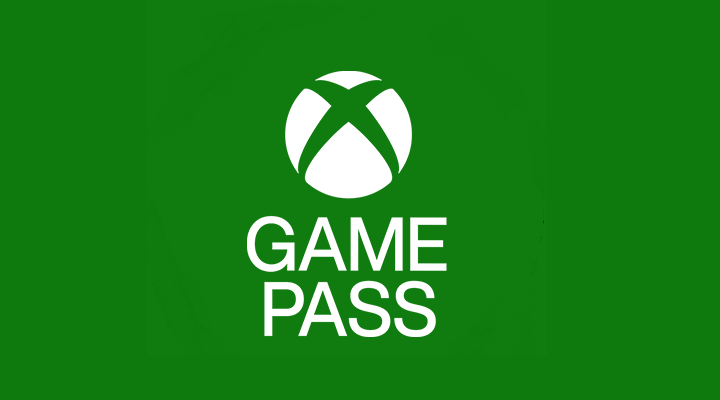 In two posts on the service's official Twitter account, Microsoft seems to have changed the branding for its Xbox Game Pass service to exclude the console branding.
The news was originally reported by Thurrott, which covered the tweet that showed the branding trying out a new look'. The new look was of course the lack of the word 'Xbox' on the services subscription model. This was shared on August 1, 2020.
Over on the separate PC Xbox Game Pass Twitter account, another tweet came in response to the main account's. It simply said 'same' and appeared to drop the branding as well. Whilst Xbox remains in the Twitter name and URLs for the services, the word has disappeared from the actual branding.
This doesn't mean that Microsoft is dropping Xbox by any means. However, it does show a subtle change that could be indicative of a wider one that will come with the launch of the Xbox Series X. The Xbox Game Pass Ultimate has proven to be extremely popular, to the point that it's doing a lot to prop up Microsoft's Xbox business.
It's possible that Microsoft is looking to separate the subscription service from the gaming brand. This would allow them to better see how their gaming business performs, and ensure that their subscription revenues don't suffer from a lack of console sales.
Only last month did Microsoft stop selling the 12-month subscriptions for Xbox Live Gold. This service is actually bundled with the Xbox Game Pass Ultimate, meaning that anyone who wants it will need to subscribe to the service. It might seem like a sneaky move, but it's likely that most people were opting for Xbox Game Pass Ultimate over Xbox Live Gold already.
Game streaming is set to be added to what is now known as Game Pass next month. This will see Game Pass come into its own even more, and move further away from the Xbox branding.
For Microsoft this could be a good thing. This generation the Xbox One has performed abysmally compared to the PlayStation 4, and a big change is needed in order to help the Xbox Series X stand out. Whilst Game Pass might be moving away from Xbox, if the Xbox Series X is the only place you can access it on console, it will make the new hardware far more attractive.