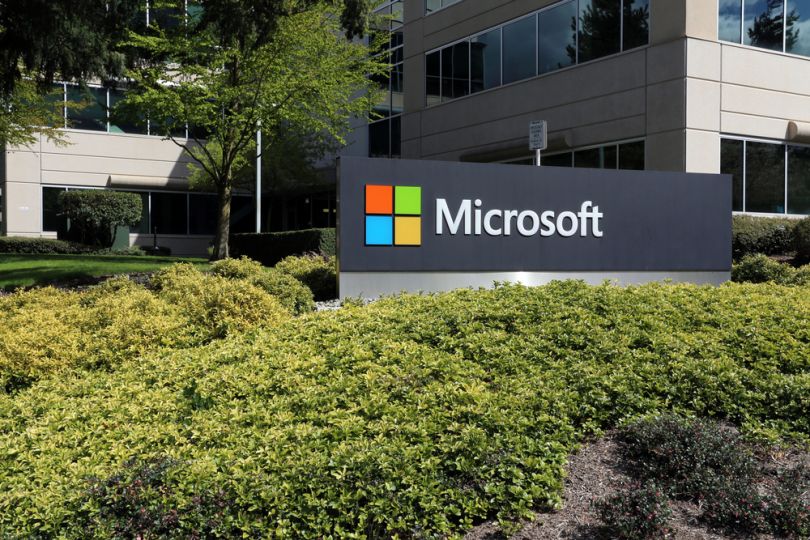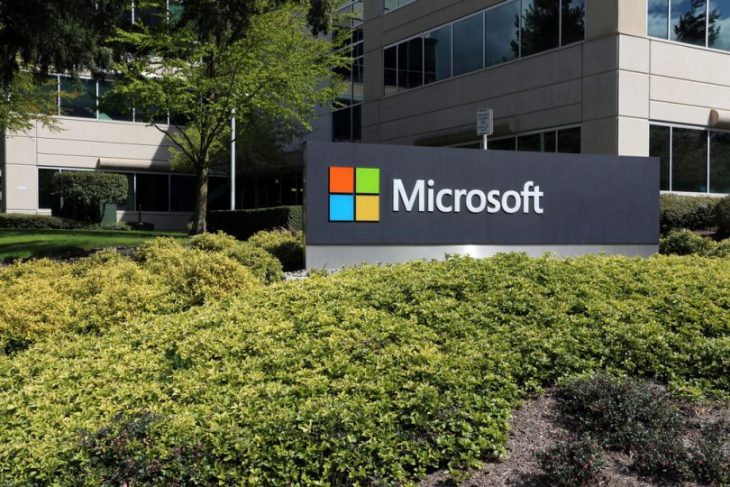 Microsoft has become the most valuable publicly traded company as its market cap rose above $1 trillion for the first time ever. The company has been at the centre of a lot of gaming news recently with rumors of a next-generation Xbox, game streaming service, and the Xbox One S All-Digital Edition, which will have had an affect on the company's value.
The new market cap for Microsoft puts it above Apple, which was the first company to reach the $1 trillion milestone ever in August 2018. Amazon was the second company to reach the milestone soon after Apple in September 2018, and Microsoft has followed after these two industry giants.
At the time of writing the stock value of Microsoft has dropped back down slightly to $995 billion with a share price of $129.54 per share. Even with this slight drop after the initial milestone was reached Microsoft is ahead of Apple, the market value for which sits at $973 billion right now.
The stock jump for Microsoft came on Thursday swiftly after the reveal of their financial results for the third quarter. Company revenue was up for Microsoft by 14 percent year-on-year to $30.6 billion. The company's cloud services segment showed strong growth in particular with revenue up 41 percent year-on-year to $9.6 billion.
Microsoft's gaming revenue also saw an increase in these results. Year-on-year the segment is up by 5 percent to $2.36 billion. The lower hardware revenue has been offset by growth in software and services, but this year could improve hardware revenue if things go well for Microsoft.
The Xbox One S All-Digital Edition, a brand new version of the console featuring no optical disc drive, will launch on May 7, 2019, bringing the first ever discless Xbox console to market. The reaction to the console has been mixed so far, particularly regarding the price point, which is almost exactly the same as the normal Xbox One S console at retail level.
E3 2019 will see Microsoft reveal their plans for the future of their game streaming service xCloud. The service is being playtested right now but is said to see a full reveal at E3 this year, which could push Microsoft's market value even further.