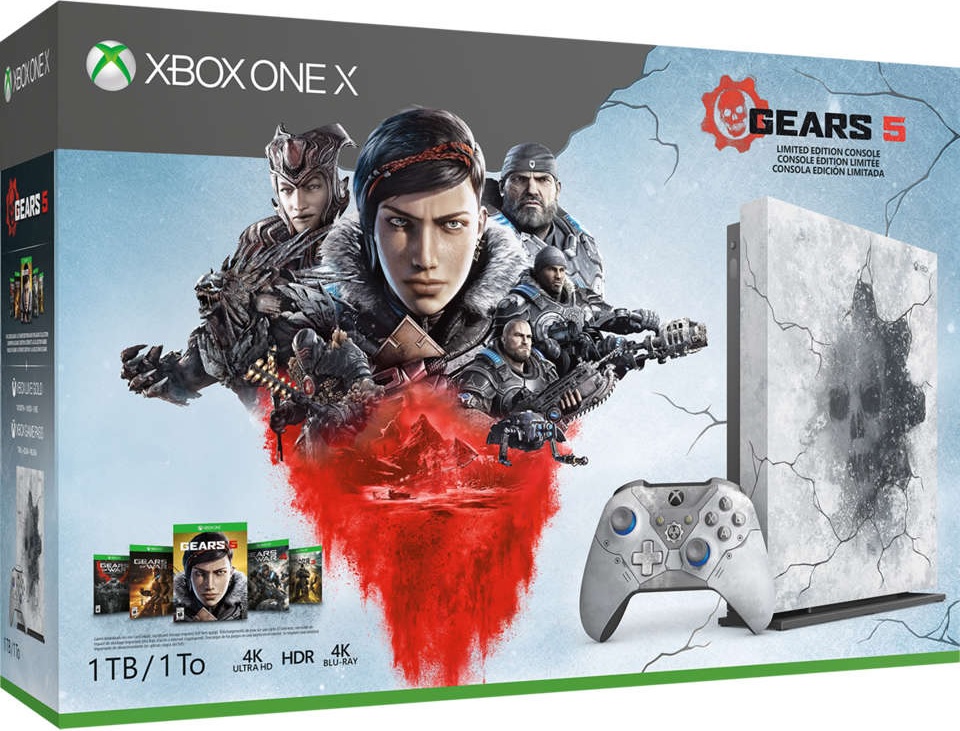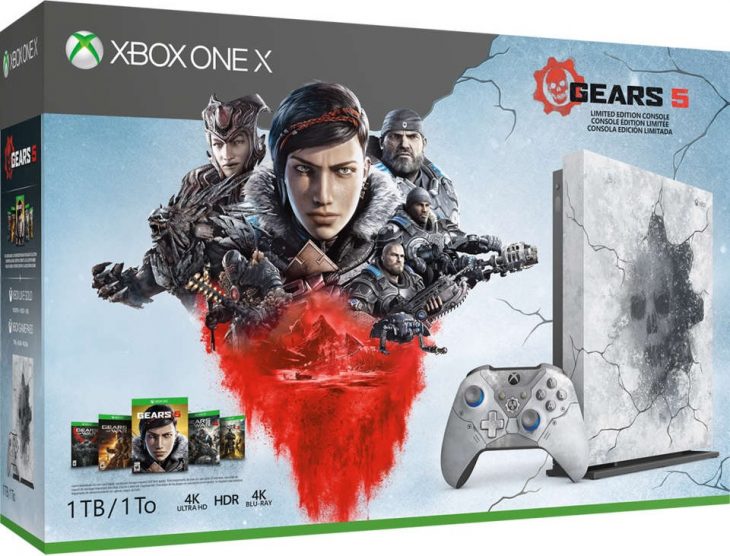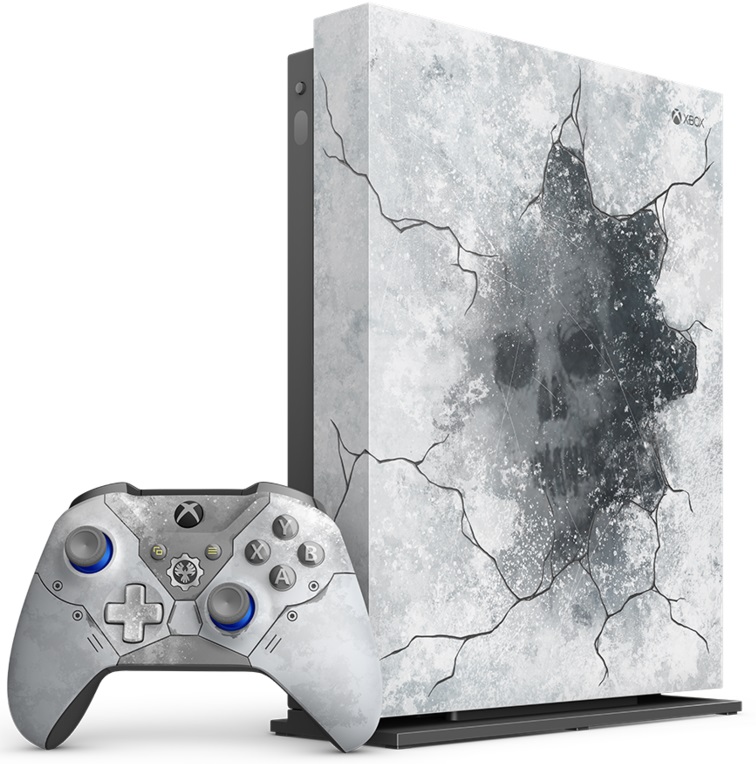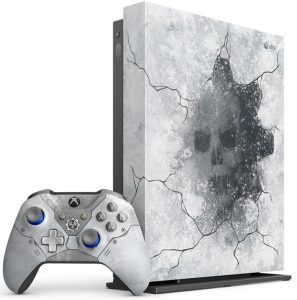 Gears 5, the latest iteration in Microsoft's popular series of third-person shooters, is set to release on September 10, 2019. Ahead of the game's release Microsoft have announced special editions of the game – and associated tech – that will appeal to Gears of War devotees.
Perhaps the most exciting announcement for fans is a Limited Edition Gears 5 version of Microsoft's Xbox One X console. The console is designed to look frozen, with a ghostly face appearing through a crack in the ice.
The limited edition console comes as part of an extensive bundle that will cost $499 (£449).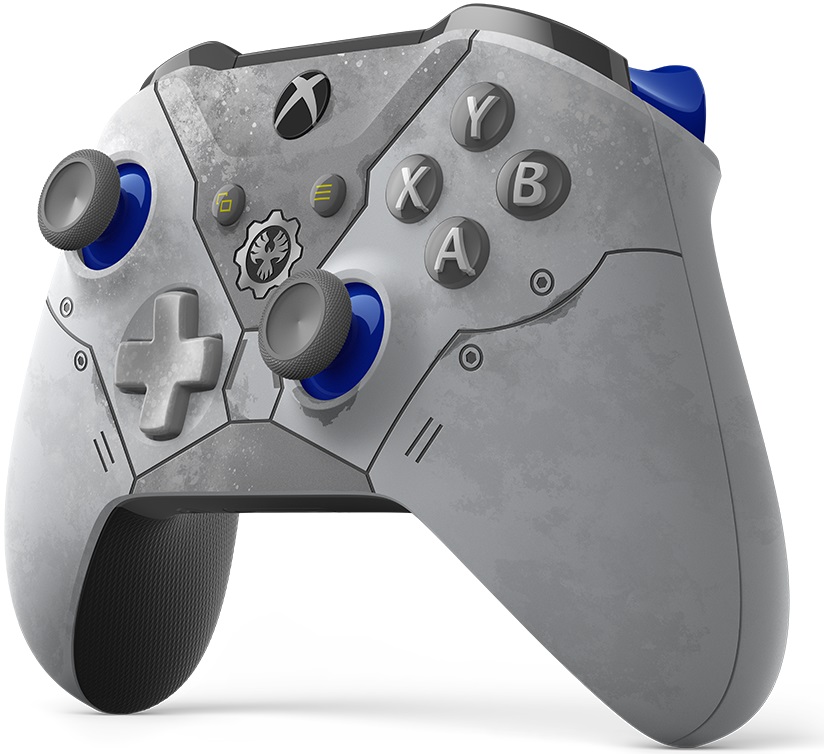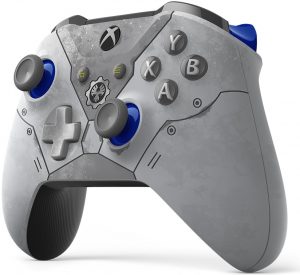 The bundle will include the limited edition console (a 1TB Xbox One X), a Gears 5 Kait Diaz Limited Edition wireless controller, a full-game download of Gears 5 Ultimate Edition, a full-game download of Gears of War Ultimate Edition, full-game downloads of Gears of War 2, Gears of War 3, and Gears of War 4, and one month memberships to Xbox Game Pass and Xbox Live Gold. The package also comes with in-game content: Ice Kait and Ice Jack Character Skins.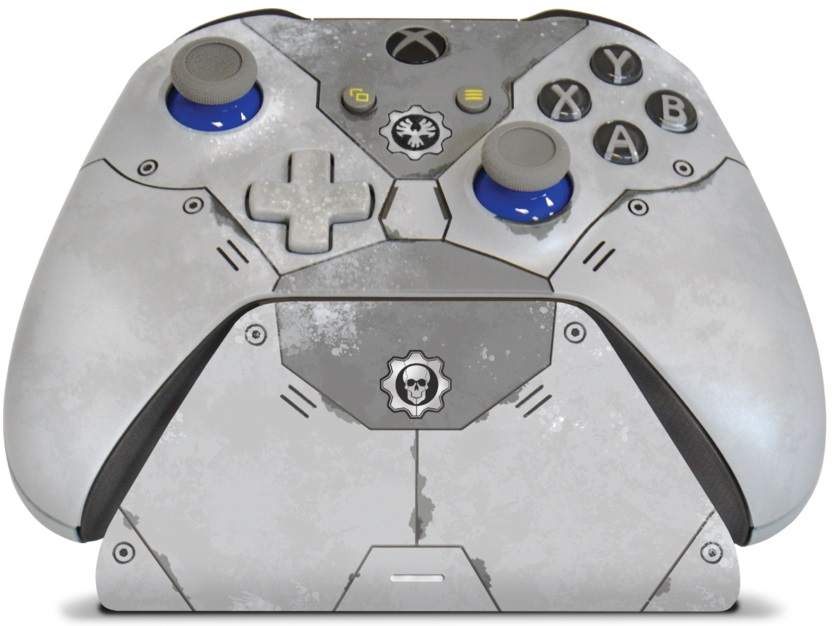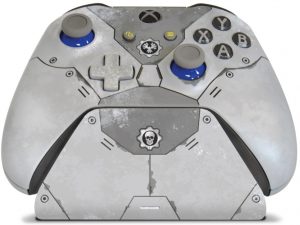 A conventional Xbox One X console plus all of the Gears of War games listed above will be available for the same price point, while an Xbox One S plus all of the above games will be available for $299 (£249).
Razer and Seagate have also partnered with Microsoft to offer exclusive Gears 5 content. Razer will offer two products: a Gears of War edition Razer Thresher wireless headset and a Gears of War edition Razer Turret which will retail at $299.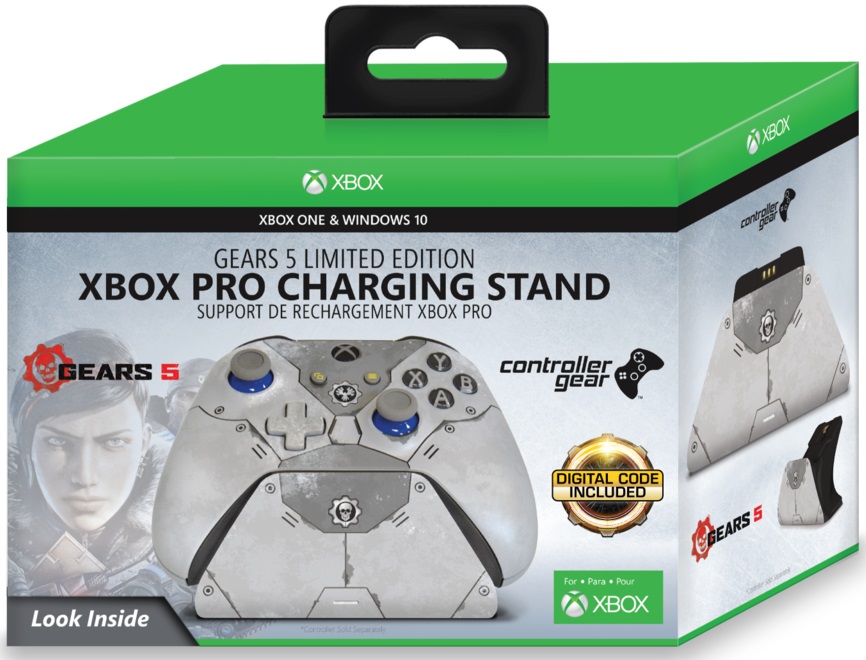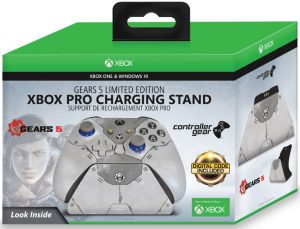 Seagate will offer a $99 2TB external drive that will have the same colour scheme as the Gears of War special edition console. A 5TB version of the drive will be a GameStop exclusive and will cost $149.
The limited edition console is expected to be a hot sale at the time of the release of Gears 5. Selected distributors are now accepting pre-orders for wholesale quantities.