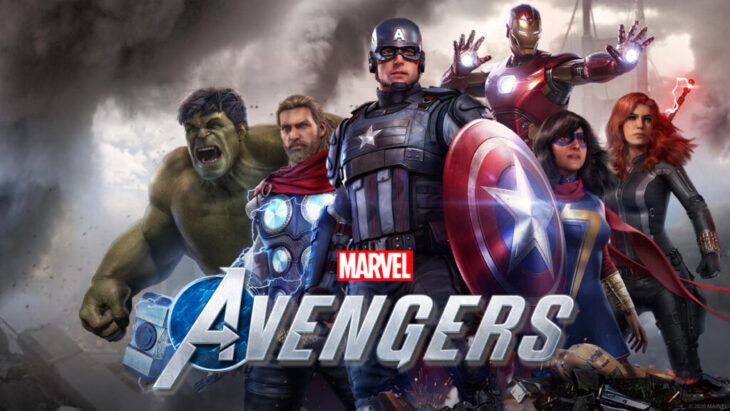 This week has seen Marvel's Avengers surge straight to the top of the US weekly sales chart, but it's not the only new entry. Whilst Square Enix's latest game does appear to be selling well, its future is uncertain since reviews seem to mark it as a questionable release. Sales were only just above those of the game in second place this week.
In second place this week is another new entry, NBA 2K21. The latest entry in 2K's basketball series has sold significantly less physical copies at launch than the previous game, NBA 2K20. However, this could be a result of 2K's next-generation upgrade policy.
The only way to get a free upgrade of NBA 2K21 is by purchasing the most expensive version, around $100. While other publishers are offering next-gen upgrades for free, this seems to be a ploy to get consumers to purchase a game for double the current cost in order to recoup the money lost from offering a free next-gen upgrade.
The third new entry this week, in third, is Tony Hawk's Pro Skater 1+2. The game is a remaster of the two original Tony Hawk's Pro Skater titles, and has been praised for how it provides a return to skating greatness in games. The games also offer a new look at skateboarding culture as it stands in 2020, which is what many reviewers have found to be so appealing and powerful about the re-release. The game also sold much better than the last entry, Tony Hawk's Pro Skater 5.
Madden NFL 21 drops to fourth this week, with sales down by 42 percent week-on-week, and PGA Tour 2K21 falls to fifth, with sales down by 28 percent week-on-week.
Call of Duty: Modern Warfare has seen a 15 percent increase in week-on-week sales. This is most likely down to the reveal of Call of Duty: Black Ops Cold War, which the Call of Duty community is very excited about.
Animal Crossing: New Horizons has dropped to seventh this week, but Mario Kart 8 Deluxe is up from eleventh in ninth place. This shows that while Switch software sales may be falling somewhat, hardware sales are rising.