The upcoming weeks are set to be packed to the brim with the year's best games as the Christmas period rapidly approaches.
Every week up until the end of November 2015 will see multiple major games hitting the shelves. Whether gamers are deciding what they want for Christmas or if they just can't wait and want to get stuck into the latest AAA title right away, they will certainly be spoiled for choice.
Have a look at this list of the biggest and best games to be released in the oncoming weeks.
23 October 2015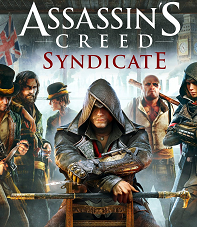 Ubisoft
PS4, Xbox One, PC
Standard, Special, Rooks, Charring Cross
The latest in the historical action/stealth series takes you to the gritty streets of Victorian London.
---
Guild Wars 2: Heart of Thorns


NCSoft
PC
Standard
The first expansion to the popular MMORPG, which unlocks new areas, PvE features, specialisations and professions.
---
Guitar Hero Live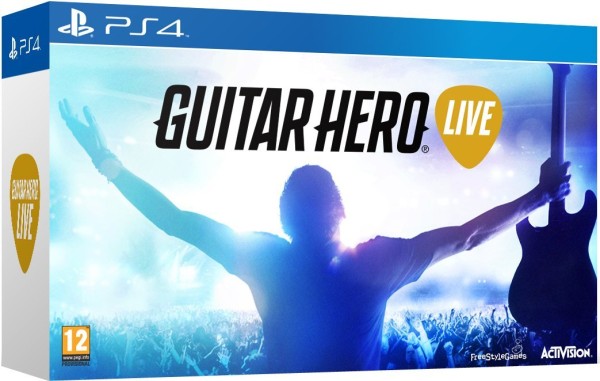 Activision Blizzard
PS4, PS3, Xbox One, Xbox 360, Wii U, iOS
Standard, Guitar Bundle, Double Guitar Pack
Guitar Hero returns after a five year hiatus, with a revamped guitar peripheral and unique GHTV music video mode.
---
The Legend of Zelda: Tri Force Heroes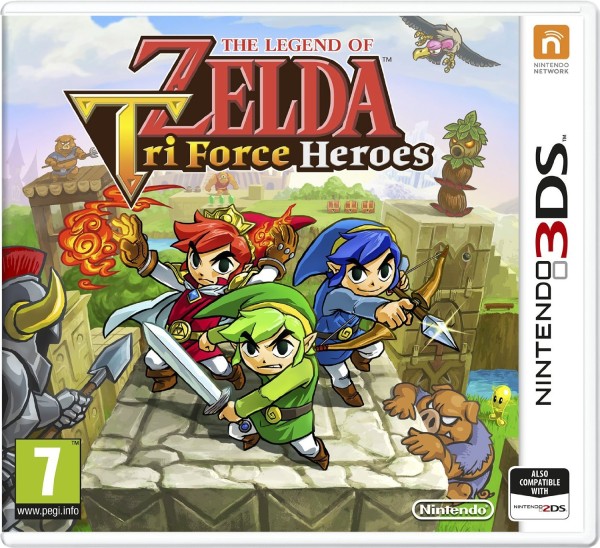 Nintendo
3DS
Standard
A trio of Links head off on an adventure together. The game allows players to work together in groups like the Gameboy Advance's The Legend of Zelda: Four Swords Adventure.
---
27 October 2015
Darksiders 2 Deathinitive Edition

Nordic Games
PS4, Xbox One
Deathinitive Edition
Take control of Death, the most powerful of the Four Horsemen of the Apocalypse and quest in a vast open world environment.
---
Divinity Original Sin: Enhanced Edition

Focus Home Interactive
PS4, Xbox One, Linux, Mac OS
Enhanced Edition
Based on the classic RPGs of old, Divinity Original Sin combines turn-based combat with rich questing and deep customisation. The Enhanced Edition brings the game, and new features, to more platforms.
---

Microsoft
Xbox One
Standard, Limited, Collectors
Microsoft's flagship FPS returns, as heroic Master Chief disappears. Uncover the mystery of his whereabouts as the United Nations Space Command Spartan Jameson Locke.
---
30 October 2015
Project Zero: Maiden of Black Water


Nintendo
Wii U
Standard, Limited, Steelbook
A survival horror that sees players investigate the haunted environments of Hikami Mountain.
---

2K Games
PS4, PS3, Xbox One, Xbox 360
Standard
Step into the famed squared circle as your 120 of your favourite WWE Superstars, from John Cena and Roman Reigns to Cactus Jack and The Rock. Preorder and you can play as Arnold Schwarzenegger's Terminator.
---
6 November 2015

Activision
PS4, PS3, Xbox One, Xbox 360, PC
Standard, Hardened, Steelbook
Continuing with the near-futuristic atmosphere, Black Ops III brings you an action-packed campaign, intense multiplayer and famous Zombies modes.
---
10 November 2015

Bethesda
PS4, Xbox One, PC
Standard, Pip-Boy
Exalted RPG developer Bethesda's second entry to the rebooted Fallout franchise sends players to the nuclear wastes once more, this time to the ruined city of Boston.
---
13 November 2015


Sega
PC
Standard
The premier football strategy simulation game takes to the stadium for another season.

---

Square Enix
PS4, Xbox One, Xbox 360, PC
Standard
Queen of the action platformer, Lara Croft sets off on another adventure.

---
19 November 2015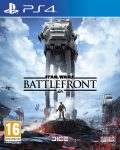 EA
PS4, Xbox One, PC
Standard, Steelbook
DICE reboot the classic Battlefront games. To be released alongside the new Star Wars film, Battlefront will allow you to fight as a soldier in the Empire or Rebellion, and even as Luke Skywalker and Darth Vader themselves.
---
---