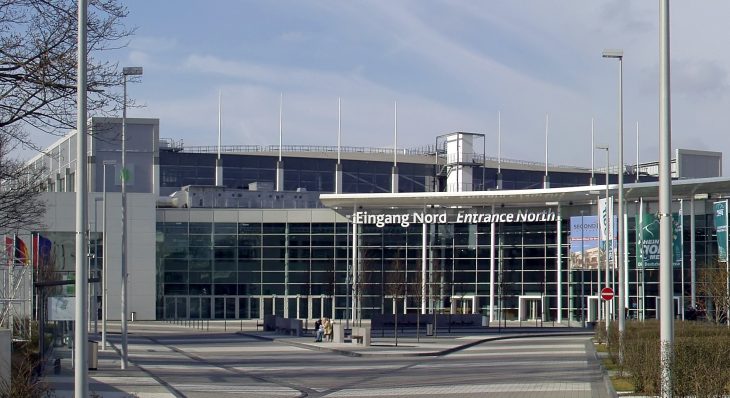 The first round of companies attending and participating in Gamescom 2021 has now been officially revealed.
The first set of several companies that we now know will be attending the event include Activision, EA, Xbox, Bandai Namco, Bethesda, Sega, Team17, Koch Media, and Ubisoft. Each one will be bringing something big to the table and hoping to connect with fans once again.
Alongside these massive companies 80 indie games will also be appearing. These games will be showcased throughout the event in the Indie Arena Booth Online, and be playable for all those who want to try them out. For indie games in particular, events like Gamescom are essential. They're where a lot of investors choose to work with developers, and some publishers pick them up and broadcast them to a wider audience.
Gamescom is set to take place between August 25 and 27, 2021, and will be entirely virtual as it was last year. This is due to the ongoing pandemic, helping to keep attendees and exhibitors as safe as possible regardless of the rules.
The show is set to expand on the digital features offered in last year's online Gamescom. A live opening night will be hosted by Geoff Keighley, and there will be even more Gamescom Epix, interactive quests for attendees to complete ahead of and during the show.
The full list of every big company attending Gamescom 2021 so far is as below.
Gamescom is one of the biggest gaming events of the year. It's the point in the year that many publishers hold announcements for because they know they have a captive audience. With the digital version of the event, it's harder to justify holding the news. Many publishers and developers are now hosting their own events or announcing news when they're ready because the past year has shown it's possible.
Still, Gamescom is an integral part of the gaming calendar, and seeing it return for 2021 will be a great sign of normality resuming for many.