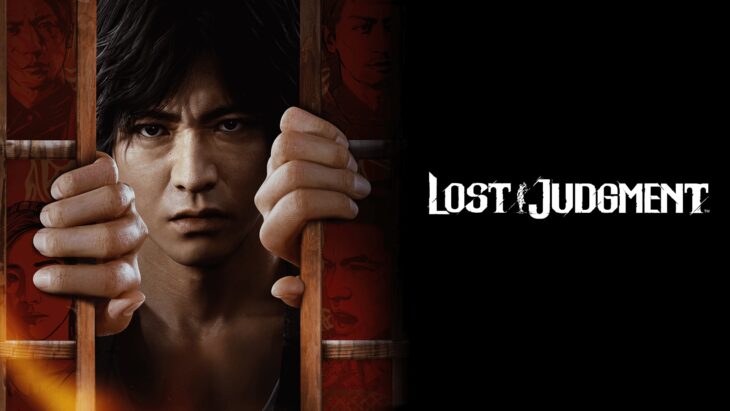 The demo for Lost Judgment has leaked early in Japan, revealing new details about the game and its story ahead of time.
Last week, a Twitter account named "psnrelease2" was able to find a reference for an upcoming RPG title "Lost Judgment: Unjudged Memory Trial Version" on the Japanese version of the PlayStation Store. This was the first suggestion that a demo for the game was on the way.
If the leak is accurate, it indicates that the demo will be a Japanese PlayStation Store exclusive, at least this version will be. While there's no evidence of a North American or European demo, it's likely that there will be one if there's a Japanese demo.
Lost Judgment is due to release on September 24, 2021, across PS4, PS5, Xbox One, and Xbox Series X/S. The demo will need to launch soon if it's going to launch at all, giving fans the ability to try the game out before the main event arrives.
The game is pretty highly anticipated because it's a spin-off title from the Yakuza franchise. The series has players taking on a variety of minigames whilst following a story and fighting what seems like everyone in Tokyo.
The story sees the protagonist Takayuki Yagami caught in a case where the suspect is accused of sexual harassment and murder. It's down to players to uncover the truth, whatever that might be, and explore some of the seediest underworlds ever found in games.
The Yakuza series has undergone quite a change in recent years. The main protagonist for most of the titles is now gone, replaced by a new one that fans seem to have adopted rather fondly. Lost Judgment is a totally new direction for the series though, and could spark a brand new franchise in itself.
However, amongst the slew of other titles launching late this year, Lost Judgment might get lost. It's hard to say whether a debut title, even if it is a spin-off from a popular franchise, will be able to compete with the likes of Call of Duty and Battlefield. Luckily, it is releasing slightly ahead of those games.