1.
LEGO Star Wars: The Force Awakens
Warner Bros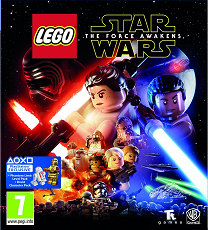 3. Overwatch
Blizzard Entertainment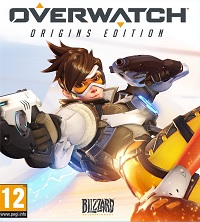 5. Uncharted 4: A Thief's End
Sony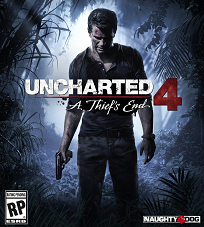 7. Rocket League
505 Games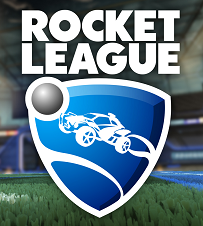 9. 7 Days to Die
Telltale Games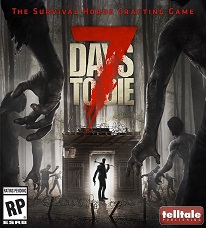 2.
Fifa 16
EA Games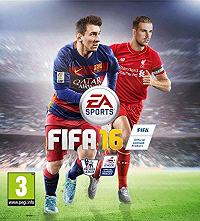 4. DOOM
Bethesda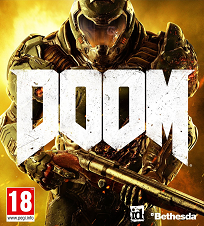 6. Star Ocean: Integrity and Faithelessness
Square Enix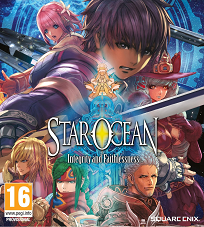 8. Grand Theft Auto V
Rockstar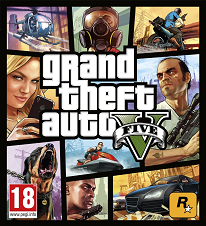 10. Tom Clancy's The Division
Ubisoft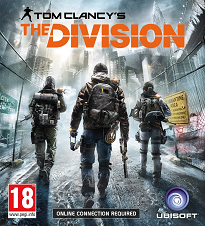 Week ending on 02/07/2016, the Top 10 chart of the best selling wholesale video games, LEGO Star Wars: The Force Awakens releases and takes the top number one position of the wholesale and retail charts. Fifa 16 keeps the second place.