1.
LEGO Marvel Avengers
Warner Bros. Interactive Entertainment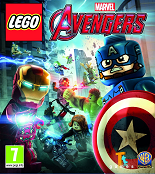 2.
Call of Duty: Black Ops 3
Activision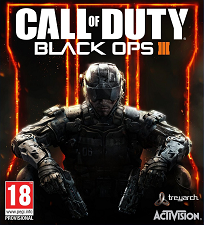 4. Tom Clancy's Rainbow Six Siege
Ubisoft


6. Grand Theft Auto 5
Rockstars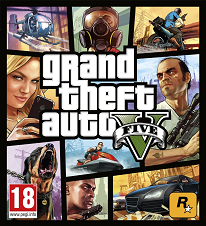 8. Metal Gear Solid V: The Phantom Pain
Konami


10. Resident Evil Origins Collection
Capcom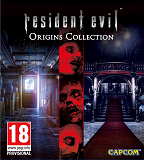 Source:
UKIE
Week ending on 30/01/2016, the Top 10 chart of the best selling video games, LEGO Marvel Avengers Takes No 1. position of both retail and wholesale charts.