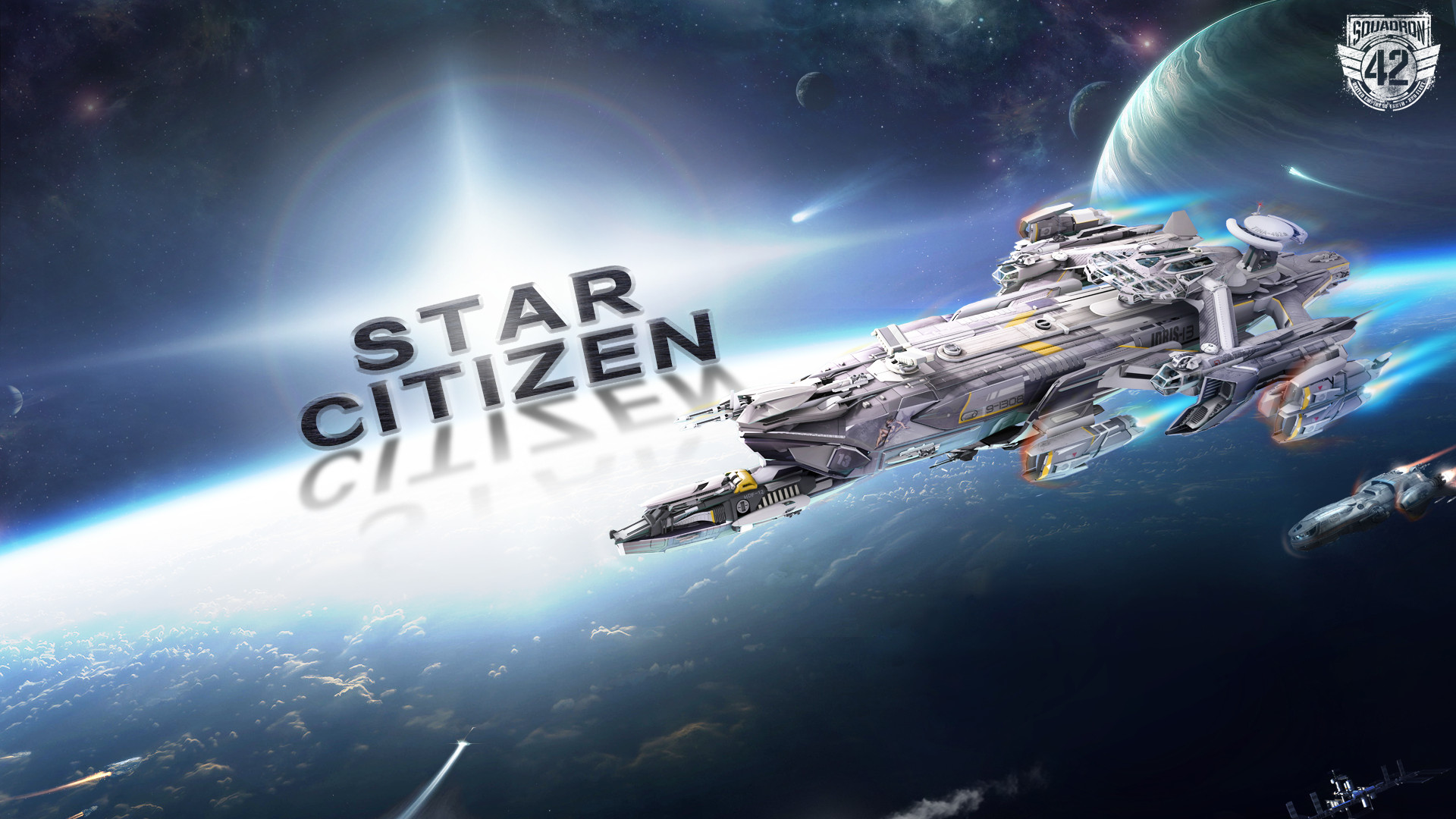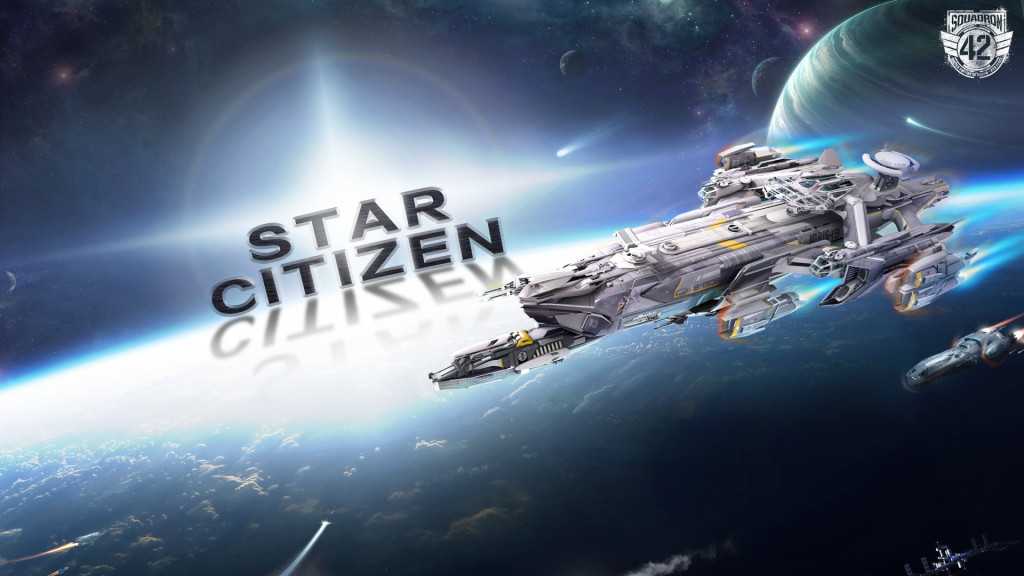 Are you interested in buying digital land in a game that hasn't been released yet? This is the proposition put forward to gamers this week by the makers of the long-awaited Star Citizen game.
Those willing to commit $50 to the game, which is still in development, can purchase a 4 kilometre square plot of land. $100 will earn investors an 8 kilometre square chunk of Star Citizen terrain. Both come with a marking beacon that will help players protect their land by warning them of any uninvited visitors.
Star Citizen has been in development since 2011 when Chris Roberts, the driving force behind the popular gaming franchises Wing Commander and Freelancer, launched an ambitious project through the Kickstarter crowdfunding website. Roberts' production company Cloud Imperium Games has raised an astonishing $168 million for Star Citizen so far, but evidently hope to raise more through the land selling initiative.
Perhaps because of the extent of the investment Star Citizen has become an increasingly ambitious project over time. The game was initially scheduled for release in 2014 but, three years later, there is still no official – or even unofficial – release date on the horizon.
Attempting to sell property on a game that has been delayed for so long and has already been heavily supported by fans is a controversial move. Cloud Imperium Games have pointed out that it isn't necessary for those interested in the game to invest real life currency: parcels of land in Star Citizen will be purchasable with in-game currency when the game finally launches.
However, following on from the controversy that has dogged Star Wars Battlefront II, which outraged gamers with its emphasis on microtransactions to such an extent that EA's share value is set to drop as a result, Cloud Imperium Games may feel they are walking a bit of a tightrope.
Star Citizen is a heavily anticipated title that promises much. Those prepared to invest yet more of their hard-earned cash in the game will be hoping that the game delivers on its promise – and delivers soon.