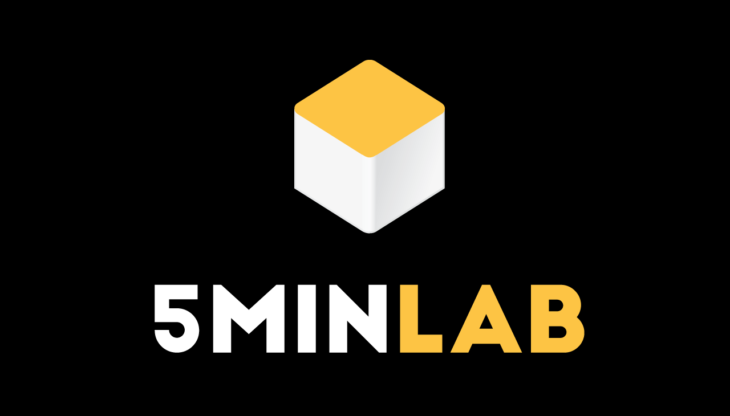 Krafton, the owners of the popular BattleRoyale title PUBG: Battlegrounds has just announced that they have purchased 5minlab, the developer of the popular titles such as Smash Legends, Como in Adventure, and Brickscape.
Shares of the South Korean studio have been acquired for an earn-out payment of $20 million. Krafton commented on the purchase indicating its intention to expand its mobile business operations.
Moonhyoung Park, the CEO of 5minlab indicated that in addition to being a representative Korean game company that managed to achieve global successes, Krafton's commitment to strengthening its technology and growing its game-development capabilities remains intact.
He further said that the company believes that 5minlab's global operation experience and technology will help Krafton solidify its competitive edge.
Moon-hyoung Park concluded by saying that Krafton is looking forward to seeing the incredible experiences that the two companies will create together.
In other news, Focus Entertainment recently acquired Leikir Studio, the developers from Paris who released Roguelors in September 2021 and are currently working on Metal Slug Tactics.
Metal Slug Tactics is scheduled to be released sometime in 2022 and it will be published by Leikir partner Dotemu who is also a subsidiary of Focus.
Leikir's president and founder Aurélien Loos informed that the company is happy to join the Focus Group as it is an important step for the growth of the studio and that this acquisition validates their multi-production strategy which will allow the company to reach new qualitative and creative heights. He finished by saying that this acquisition serves as great recognition for the work that has been accomplished by their teams over the past several years.
Christophe Nobileau, the president of Focus responded by saying that Focus Interactive is constantly looking for new talents who are capable of growing and supporting the ambitions of the Focus Group and that Leikir Studio, headed by Aurélien Loos, is a choice acquisition to achieve this objective.
This acquisition makes Leikir the fifth studio to be integrated with Focus alongside Dotemu, Douze-Dixiémes, Streum On, and Deck 13.