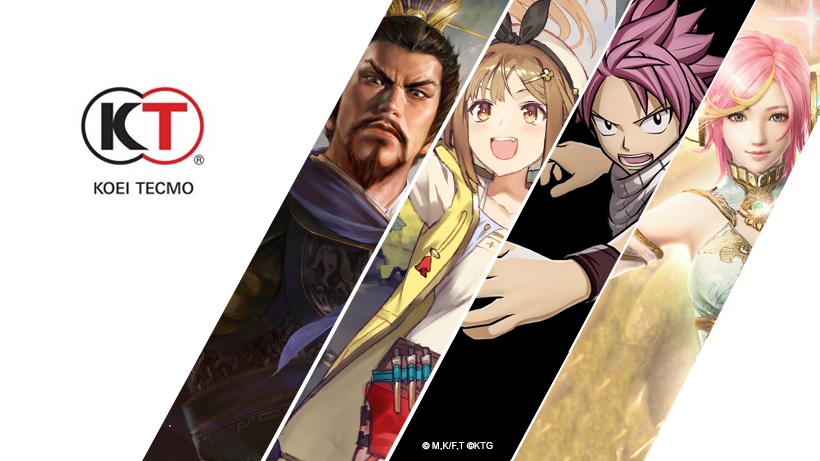 Koei Tecmo has reported sliding operating profits for their games business during the third quarter of the current fiscal year. The main cause is rooted in a lack of new releases from the company.
The company reported revenue of $222.3 million from their entertainment division for the three months ending on December 31, 2019. This figure shows growth, though not much at 1 percent year-on-year. Operating income for the quarter was $53.2 million, a figure that is down by 3 percent for the same fiscal period last year.
According to the Japanese publisher's US website, the company saw only one new release for the entirety of Q3, Atelier Ryza: Ever Darkness & the Secret Hideout, which was released on October 29, 2019. Attack on Titan 2: Final Battle was the biggest release prior to Atelier Ryza, and launched in July 2019.
Across the entire company, Koei Tecmo earned essentially the same amount in revenue as they did last year, $245.7 million. Of this, net profit saw an increase of 14.8 percent year-on-year to $89.5 million.
Q4 looks to be far busier for Koei Tecmo, with three new games launching during this period. These three games are: Warriors Orochi Ultimate 4, Romance of the Three Kingdoms XIV, which both launch this month, and Fairy Tail which launches in March 2020.
Outside of the current financial year, Koei Tecmo has a number of big releases launching in 2020 that they are involved with. Among these releases are games like Nioh 2, a highly-anticipated sequel for Nioh which soulslike fans have been aching to get their hands on for a year or so now. The game will easily sell as well as the original, and Koei Tecmo has already announced post-launch DLC plans.
A number of games that Koei Tecmo are involved with have the potential to be released on both current-generation and next-generation hardware. With the PlayStation 5 and Xbox Series X so close to launch now, it may be the case that the publisher is holding off from making announcements and launching games until consumers are able to pre-order or purchase them for their next-generation hardware.