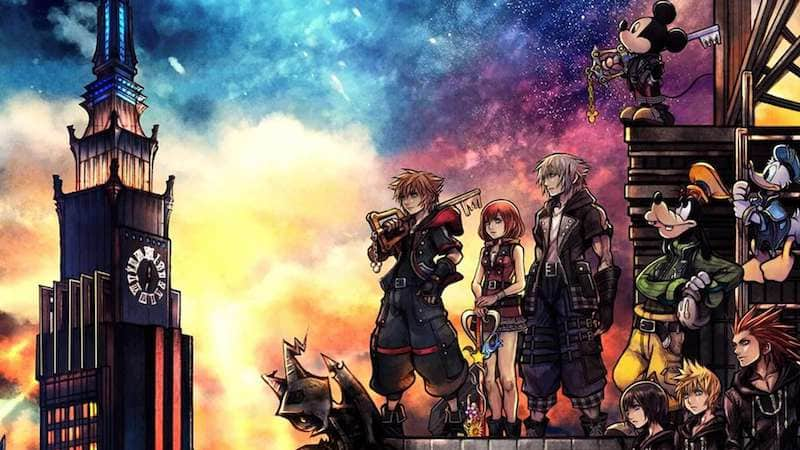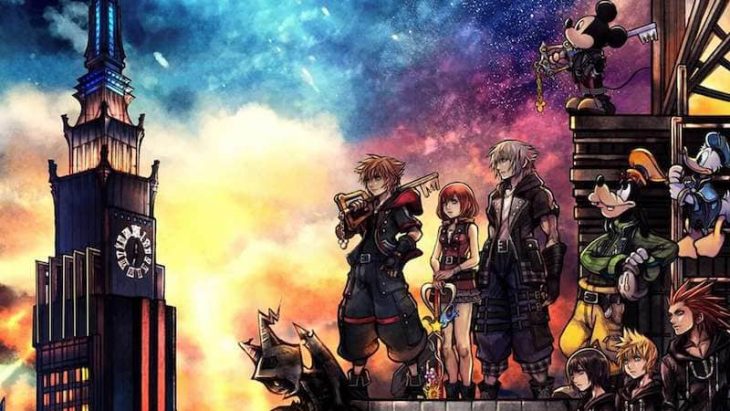 Square Enix announced via the official Kingdom Hearts Twitter account that just over a week after launch Kingdom Hearts 3 has shipped more than 5 million copies around the world. The account thanked everyone with a special '5 Million Thank You's!' image featuring main characters from every world the game explores.

The 5 million copies shipped worldwide includes copies sold both at a physical retail level, and across digital platforms. Even though this figure doesn't guarantee that 5 million copies have been sold, for that many to have been shipped already demonstrates the sheer popularity of the game.
Square Enix released an official statement saying that they were extremely proud that the game had shipped so many copies so fast, after only launching on the January 29, 2019. They added that Kingdom Hearts 3 has become the fastest-selling game in the history of the Kingdom Hearts franchise, which isn't hard to believe considering the last mainline title released 14 years ago.
The publisher went on to say that they were thrilled with the responses from critics over Kingdom Hearts 3. The positive reviews have been flooding in, with Metacritic scores sitting at 86 on Playstation 4, and 78 on Xbox One at the time of writing.
Kingdom Hearts 3 is the latest entry in the long-running Kingdom Hearts series. It's said to be the most accessible of all the games both in terms of story and gameplay, making it easy for anyone to jump in and play without any confusion as to what the history of the series might be.
Kingdom Hearts 3 was at the top of the UK physical sales charts last week, beating the previous top title, Resident Evil 2 Remake, by quite a margin. The fact that the game has been 14 years in the making has a lot to do with its praise and good sales so close to launch. The developers have had a lot of time to listen to what fans want from this game, and have ensured that it provides the core experience both new players and hardcore fans are after.