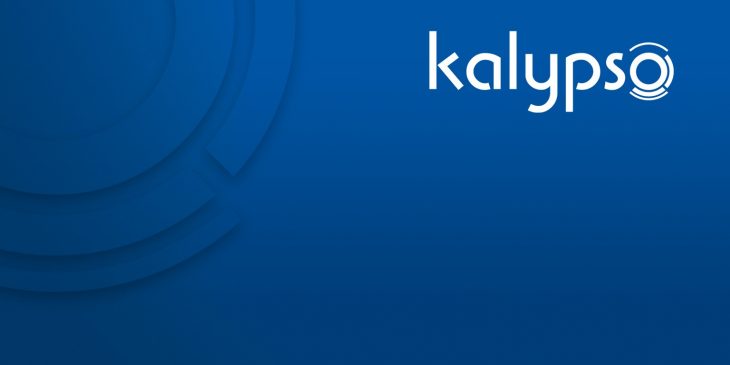 Kalypso Media has announced that they have plans to open their own publishing office in Japan in autumn 2020.
Kalypso Media Japan KK will be based in Shibuya-ku, Tokyo. The office is set to be led by Kazuhiro Ueda, an industry veteran who has formerly worked with Ubisoft Japan KK. Recruitment for the subsidiary office is already underway, and the company is looking for a Marketing/PR Manager, Community Manager, and Localisation Manager. There are, of course, other positions below these that the company is attempting to fill too.
Ueda explained that the main task of the company will be self-publishing Kalypso Media's products in Japan, the office's local region. The office will also be handling the publishing of products from the company's subsidiary, Kasedo Games.
Ueda added that Kalypso Media Japan KK will also be handling the localization, customer support, sales, PR and marketing for the products released in Japan. All of this will be handled in a way that is tailored to the Japanese market and culture.
Owner and Global Managing director for Kalypso Media Simon Hellwig described how Japan is one of the strongest and most important markets for digital entertainment and software. This new commitment that the company is making to the region will help them serve Japan better than ever before.
In the past the company has licensed their products through partners such as Ubisoft Japan and Square Enix. However, they believe they can offer better value to consumers with this new venture they're undertaking.
Kalypso Media's International Marketing Director, Dr. Anika Thun, added that the company has seen a fantastic response from their own subsidiaries when it comes to servicing regions such as the US and UK. Given this, it is their firm belief that localized marketing methods will help push Kalypso Media forward on a global scale.
It's certainly true that consumers enjoy dealing with companies that are based in their region. If Kalypso Media is right in their assumptions, they could well have an incredibly busy new office by the time they're launching new games in Japan. However, there will be no buffer between them and consumers when it comes to praise and failures.