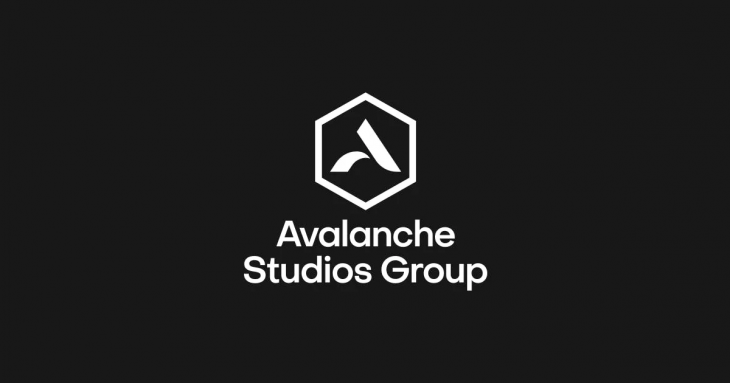 Twelve members of the development staff from Avalanche Studio's New York office have been made redundant, while a similar number were also laid off from their Stockholm offices during the summer of 2015.
Having just released Mad Max and with Just Cause 3 rapidly approaching its 1st December 2015 release date, Avalanche stated that they were not able to maintain the same amount of staff members in the transitional period between projects.
Avalanche's press release, reported to GameInformer, said that they regret having to let go some of their talented staff members, although certain developers are to be rehired.
In a previous interview with GameInformer, executives Christofer Sundberg and Linus Blomberg spoke about the difficulties faced when small studios expand rapidly. They said that they were aware of the dangers of spreading their resources too thinly.
Evidently, Avalanche was unable to maintain the size of their workforce as their major projects of the year came to an end. However, they have stated that new workers will be hired in 2016 to work on subsequent games.
Avalanche said that none of the layoffs will affect any of their current projects.