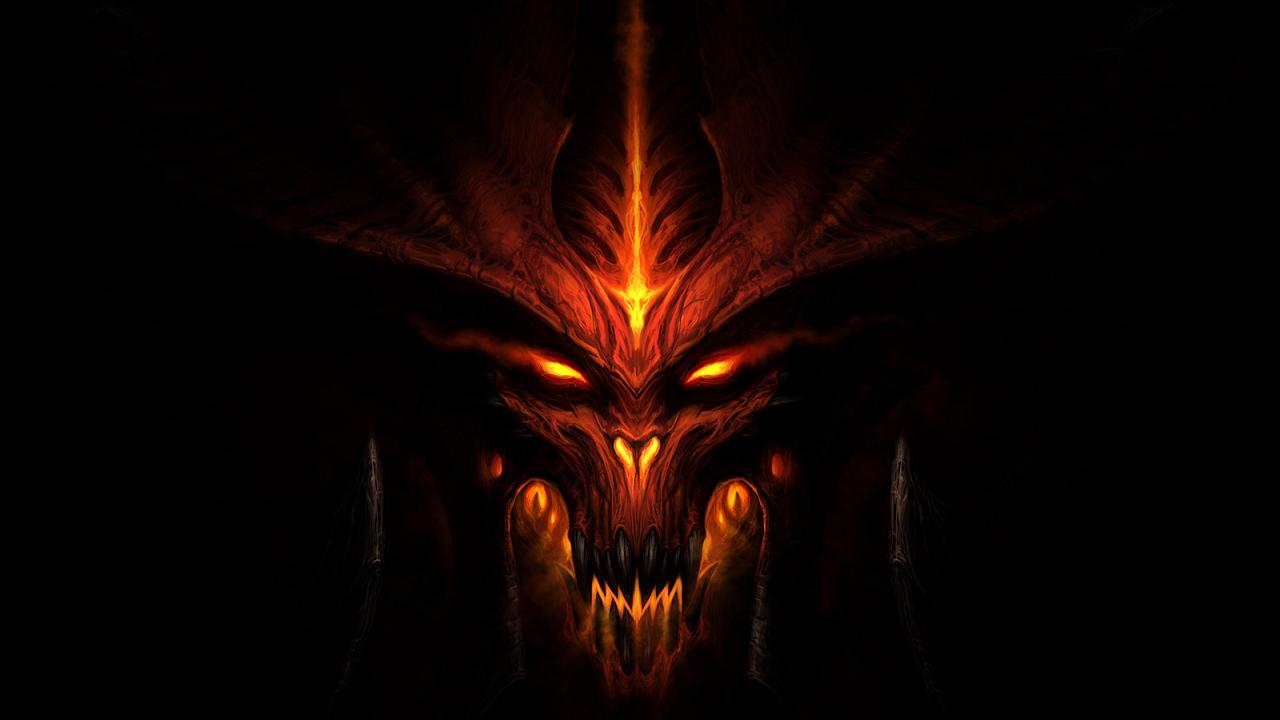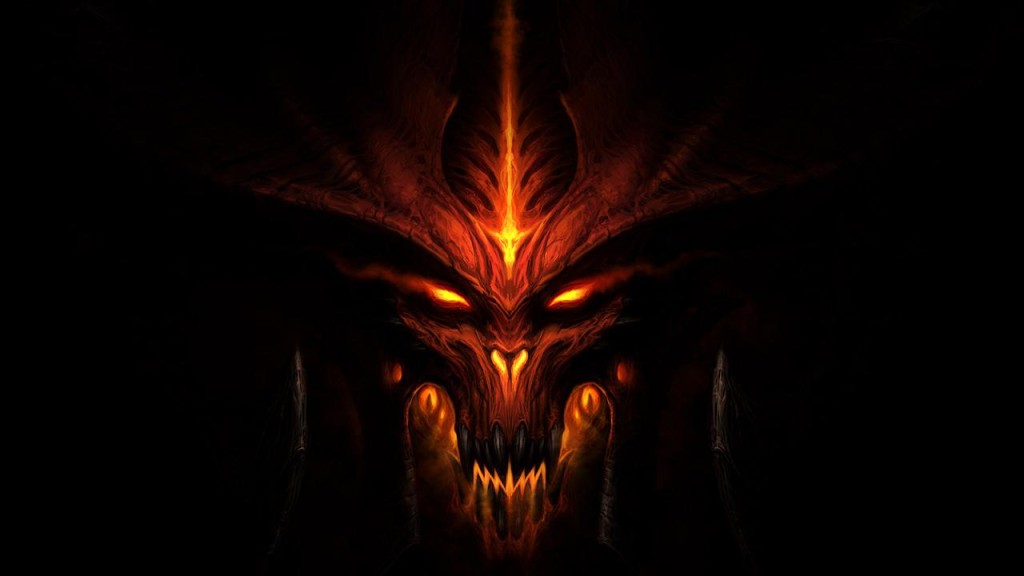 A job posting listed by Diablo and Warcraft developer Blizzard suggests that they are starting to work on an as yet unannounced new addition to the Diablo franchise.
Blizzard are seeking a new art director for a project that the developers call their "next hit game." The posting asks for candidates to have a minimum of 10 years' experience in videogame art, a passion for games as well as a "deep understanding of the Diablo franchise."
Their new art director will need "inspiring artistic vision" to create the concept art, models and textures, and will be required to take a managing role in deciding the visual direction of the game.
No specific details on the project are given, although the requirement for an understanding of Diablo strongly points to the game being an entirely new Diablo game, an expansion to Diablo 3, or even a spin-off title.
Considering the fact that Blizzard are still hiring for the project, it is quite likely that no further details will be provided for some time. News on the project will be reported as it arrives.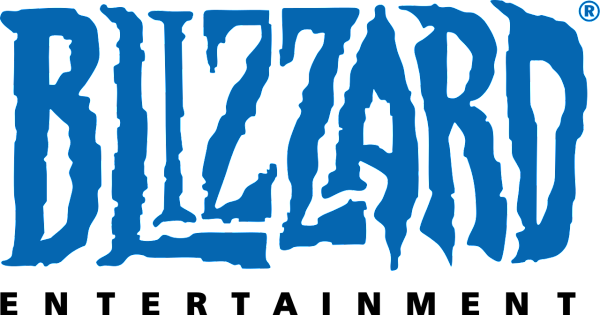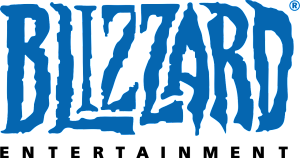 ---