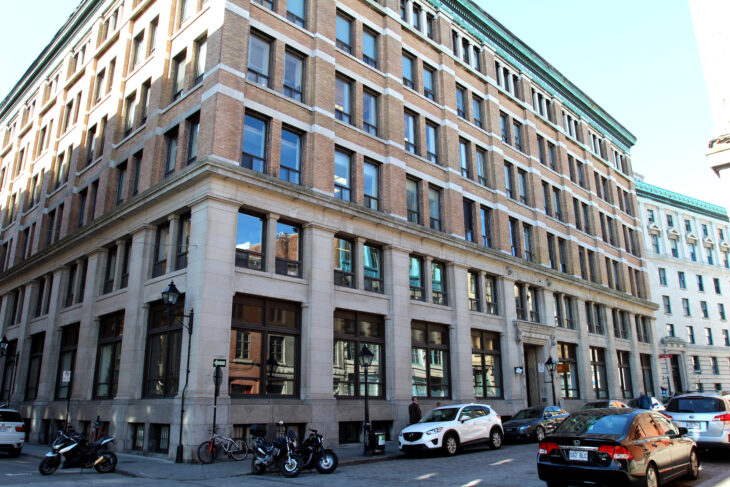 Montreal-based game developer Ludia has been acquired by the mobile firm Jam City for $165 million.
Ludia is well known for several fantastic mobile games, including Jurassic World: The Game, and Jurassic World: Alive, which is an AR game based on the Jurassic Park franchise.
In addition to this acquisition, Jam City also announced that it has managed to raise $35 million in equity and debt financing, which is its largest round to date. The investment comes from Netmarble, Kabam, and the Fortress Investment Group.
This new round of funding will be used to acquire more studios, strengthening Jam City's portfolio even more and bolstering its position in the industry.
Chris DeWolfe, Jam City's CEO and Co-Founder, explained that the partnership between Ludia and Jam City is perfect. Jam City has the science behind engagement and marketing games down to a science, while Ludia is the perfect creative partner for producing the licensed games that need more engagement to be transformed into huge revenue streams.
He added that the latest round of funding will help the company bolster its position and go after more Hollywood blockbuster licenses and games. This will help more people take note of Jam City and pick up on when they produce a new title, something that could become an industry event in the future.
Alex Thabet, Ludia's CEO and Co-Founder, outlined how the company has a number of evergreen titles in the works, and Jam City is the perfect company to partner with on getting them out to the audiences they need. There have always been a lot of plans for Ludia's growth, and Jam City is going to help make them a reality.
The pairing of these two companies makes total sense. Licensed titles that are evergreen are in demand, and there just aren't enough of them. Ludia's are some of the only games in this niche to last for an elongated period of time, and that's no doubt why Jam City took notice of them and wanted to invest. Time will tell if the partnership leads to bigger and better evergreen titles from Ludia that spark a fire in the games industry.