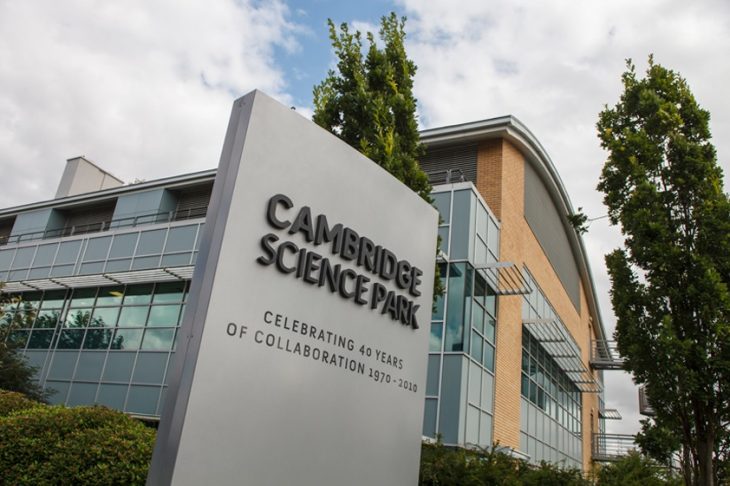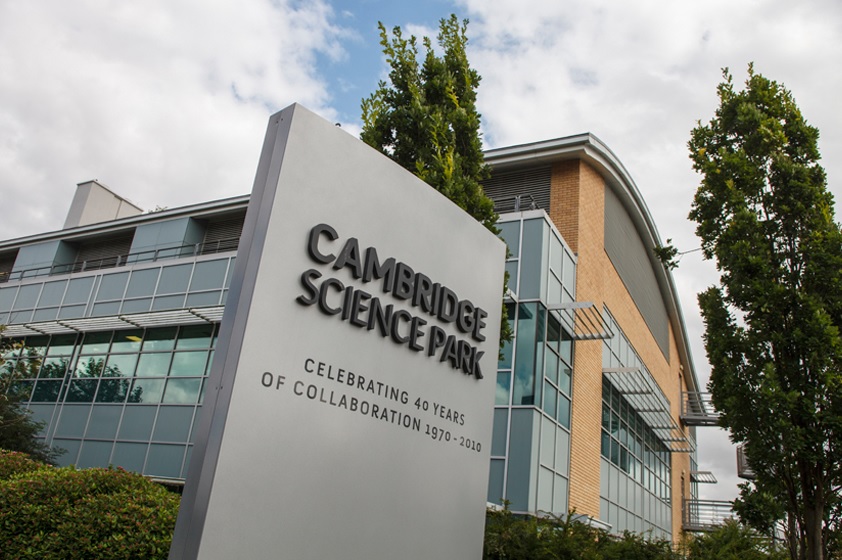 Jagex, the UK-based MMO developer, has been purchased for $530 million. Previously the company was owned by Shanghai Hongtou Network Technology, which is a company within Fukong Interactive Entertainment, a Chinese games firm.
The company that has now acquired Jagex is Macarthur Fortune Holding, a US-based global management firm. The acquisition was made through Platinum Fortune, one of the funds that the firm has control over.
Jagex's management team, which is based in Cambridge, UK, is going to stay where it is for the foreseeable future, with no plans to move it.
Also using Platinum Fortune, Macarthur Fortune Holding has also purchased Hongtou Network, based in Hong Kong.
Macarthur Fortune Holding plans to invest in Jagex's group of MMOs under RuneScape. They'll be providing resources to help boost research and development, as well as marketing to increase the player base.
Rumours of this acquisition began more than one year ago, with some news that described how Fukong Interactive was planning to sell Jagex emerging in January of 2019. Then rumours that Jagex was being sold to a US firm, which some identified correctly as Platinum Fortune, emerged.
Jagex denied these rumours twice, but it turns out that they did so because Platinum Fortune was one of a number of potential buyers.
RuneScape has seen a surge in interest over the past year or so. Many gamers are coming back to it with recent quality of life improvements, but new versions of the game that offer a different experience are also proving to be popular too.
The game was one of the first MMOs to hit the mainstream market, and saw millions of players logging on every day at one point. Since then, interest has waned, but now the game is becoming popular once more. Macarthur Fortune Holding clearly believes that there is a lot of potential in RuneScape, but whether that comes in the form of new content, or just new forms of monetisation, will only be clear with time.
One untapped market for the MMO is consoles, where no one is currently able to play RuneScape. This could be one direction that the game is steered in, as part of an effort to make it more profitable