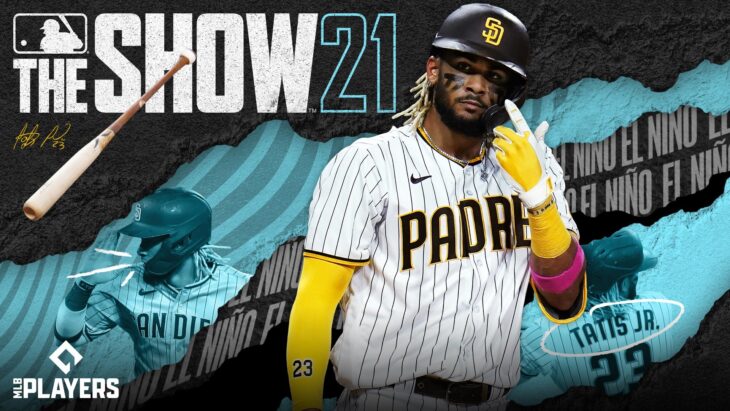 MLB: The Show 21 has come to Xbox Game Pass as the result of a request from the game's license holder.
The game was developed by Sony's San Diego studio. This would usually mean that it's a PlayStation exclusive title, as has been the case with Marvel's Spider-Man, Horizon: Zero Dawn, and countless Sony franchises over the years.
MLB: The Show has also been a PlayStation exclusive franchise for the past 15 years, making this move to Xbox Game Pass seem even more bizarre.
In 2019, the MLB: The Show license was up for renewal. At the time, MLB requested that the license was released across multiple platforms. It was believed that this would expand the franchise's reach with sports game fans.
Bringing the game to Xbox Game Pass means that all subscribers have access to it for no extra cost. Millions of consumers can now play the game without needing a PlayStation console or paying the full price for the game upfront.
This decision was ultimately down to MLB, not Sony. The company made the decision because it wants the franchise to reach more players. Xbox Game Pass has millions of subscribers, so it only makes sense to offer the title to that audience and potential benefit from the sales when the game comes off the service later this year.
Sports games can be extremely lucrative. Sony is likely to be losing out on a certain percentage of sales with this expansion of the platform base from MLB. However, just because a game hits Xbox Game Pass, it doesn't guarantee sales. It's more likely that this will improve the game's long-term sales, with a gradual trickle over time instead of a big boost all at once.
Time will tell if this move does in fact improve the reach of the MLB: The Show franchise. Given how successful Xbox Game Pass has been, and how much subscribers enjoy using the service, it's hard to see this as a bad move. While the same move won't be possible for Sony's own IPs, this could spark a similar move from other license holders.