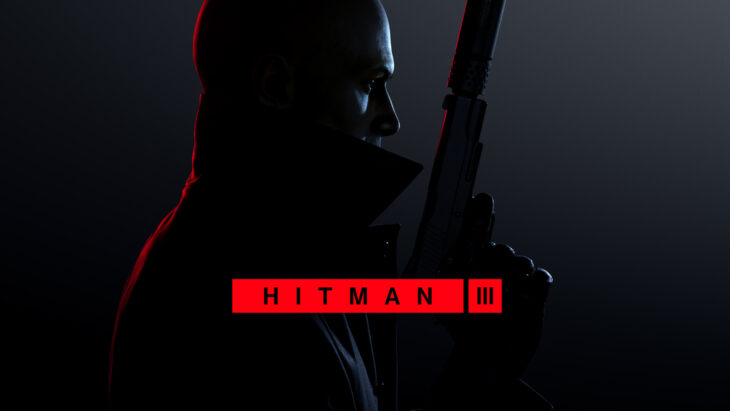 Developer Io Interactive has confirmed the game modes that their latest title, Hitman 3, will launch with. This is the final game in the Hitman reboot trilogy, and is expected to be the culmination of everything the series has offered so far.
Campaign
This is the core game mode for the Hitman reboot trilogy. It will see players work through a number of locations, each of which are open sandboxes, in search of specific targets. For Hitman 3, every location has been picked for the larger scale and appealing gameplay opportunities they have to offer.
Elusive Targets
This is a staple feature of the Hitman reboot trilogy. Every month, new targets will appear for a limited time. Players have one chance to take these targets down, and if they fail, they'll lose out on all rewards.
Escalations
These contracts are similar to the campaign missions, but they begin with a single objective. After that is complete, a second objective is added, and players need to then replay the contract and complete both. This continues until four or five objectives are in play, and players need to entirely rethink how they approach the Escalation in order to complete the mission with all objectives active.
Contracts Mode
This game mode was first seen in Hitman Absolution. It gives players the opportunity to create their own missions, and then offer them up for other players to complete for points, and a place on the leaderboard. This mode is at the heart of the Hitman community, and should see even more action with Hitman 3.
Sniper Assassin
The latest version of Sniper Assassin will be the only active one in the Hitman franchise when it launches. It gives players the chance to take enemies down with nothing more than a sniper rifle, and will feature new missions straight out of Hitman 3.
Io Interactive added that Ghost Mode, the 1v1 multiplayer mode that is currently available in Hitman 2, will be shutting down at the end of the month. They say that they've learned a lot from it, but they can't support it in Hitman 3.
There is also a VR mode coming to all three Hitman games. However, Io Interactive hasn't offered any information about when this mode will be live in Hitman 3, or either of the previous titles.