1.
Injustice 2
Warner Bros. Interactive Entertainment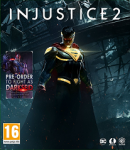 2.
Overwatch
Blizzard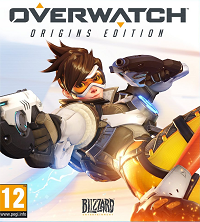 3.
Grand Theft Auto V
Rockstar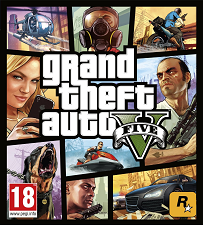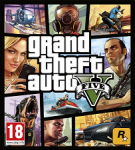 4.
FIFA 17
EA Games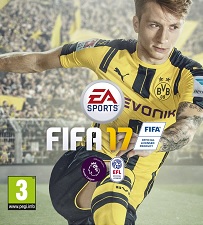 5.
Prey
Bethesda Softworks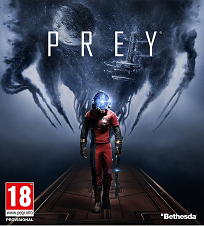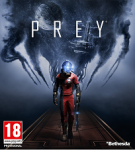 6.
Mario Kart 8 Deluxe (Nintendo Switch)
Nintendo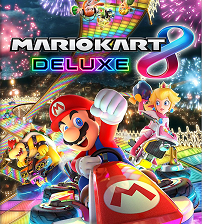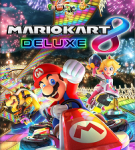 7.
Tom Clancy's Ghost Recon: Wildlands
Ubisoft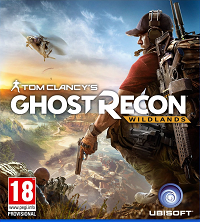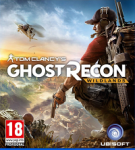 8.
Dishonored 2
Bethesda

9.
The legend of Zelda: Breath of the Wild
Nintendo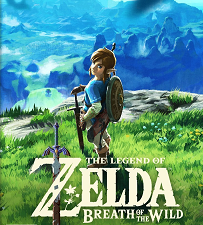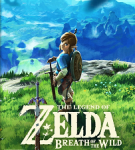 10. Ultra Street Fighter II
Capcom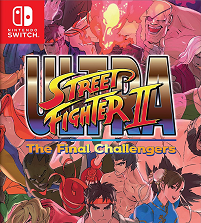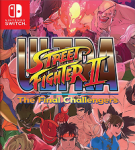 Week ending on May 27, 2017, the UK's Top 10 chart of the best selling retail and wholesale video games, Injustice 2 keeps the top of the charts this week. Blizzard's Overwatch jumped from 18th to the second position, and Farpoint, which was on the second position last week, has fallen all the way to the 19th position. Grand Theft Auto (GTA) 5 is traditionally on the third place.
Related Topics:
Video game charts
---