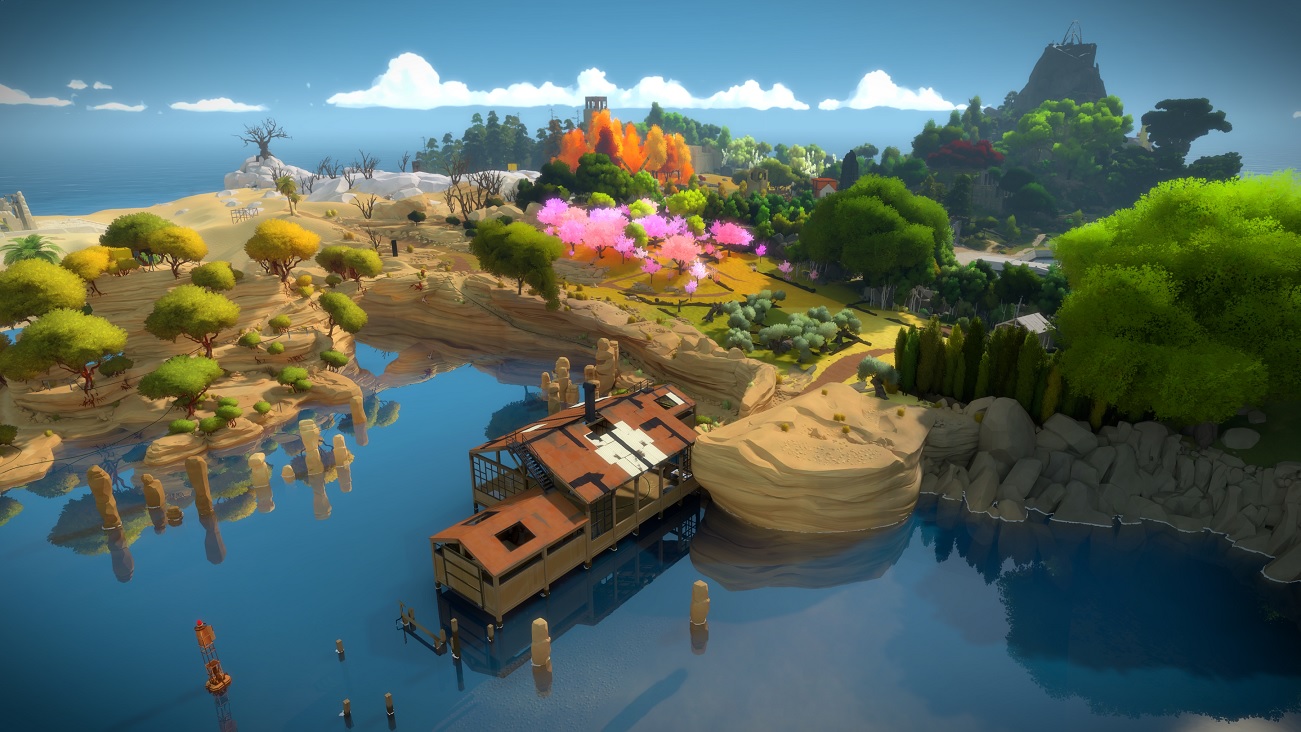 A number of major indie game publishers have complained about the industry's pricing of their games, saying that their work is undervalued by the market.
The low prices — and ever higher quality of indie games — have generated a debate on the value of such games, a majority of which are sold for £10 or less. As indie games become bigger and better, and reach an increasingly larger audience, a gap has been said to be growing between the games' value and work used to make the games.
Debbie Bestwick of Team17 — the creator of games such as Worms, Alien Breed and Beyond Eyes—said that indie games are unfairly valued at a lower amount to the rest of games market, made up by big name triple A titles.
She also said that the industry and consumers must 'collectively work' to lessen the gap between the biggest major indie games, like The Witness and Firewatch, and smaller budget releases.
A large part of the challenge indie developers face is attempting to alter consumer perceptions of what an indie game is. She said that indie games are often unfairly thought of as 'cheap and low quality', which contributes to their undervaluing. She felt that more attention needs to be paid to the high creative freedom and agile business approaches that are possible with indie titles.
Martin Mathers of Rising Star is also frustrated by the pricing of indie games. He said that entitled gamers can sometimes feel that indie games are not worth the same as big budget titles, which leads to the market driving down prices for indie publishers.
Simon Byron, the publishing director of Curve Digital — creator of Fluidity: Spin Cycle and Stealth Inc 2: A Game of Clones — held a different view. He suggested that the lesser monetary value of indie games is actually a benefit to publishers. He said that lower prices are an excellent way of attracting more customers, which is made difficult in the face of competition from the major publishers of the industry.
Most indie games will struggle to sell copies if they were priced at the typical £40-£50 of console and PC games. The lower price tags will certainly draw more customers to purchase lesser known indie games, although the developers and publishers undoubtedly deserve to earn fair takings.
If you would like your indie game company listed in our directory, please
contact us
.